10 Songs That Will Save Your Life
Or at Least Make It Better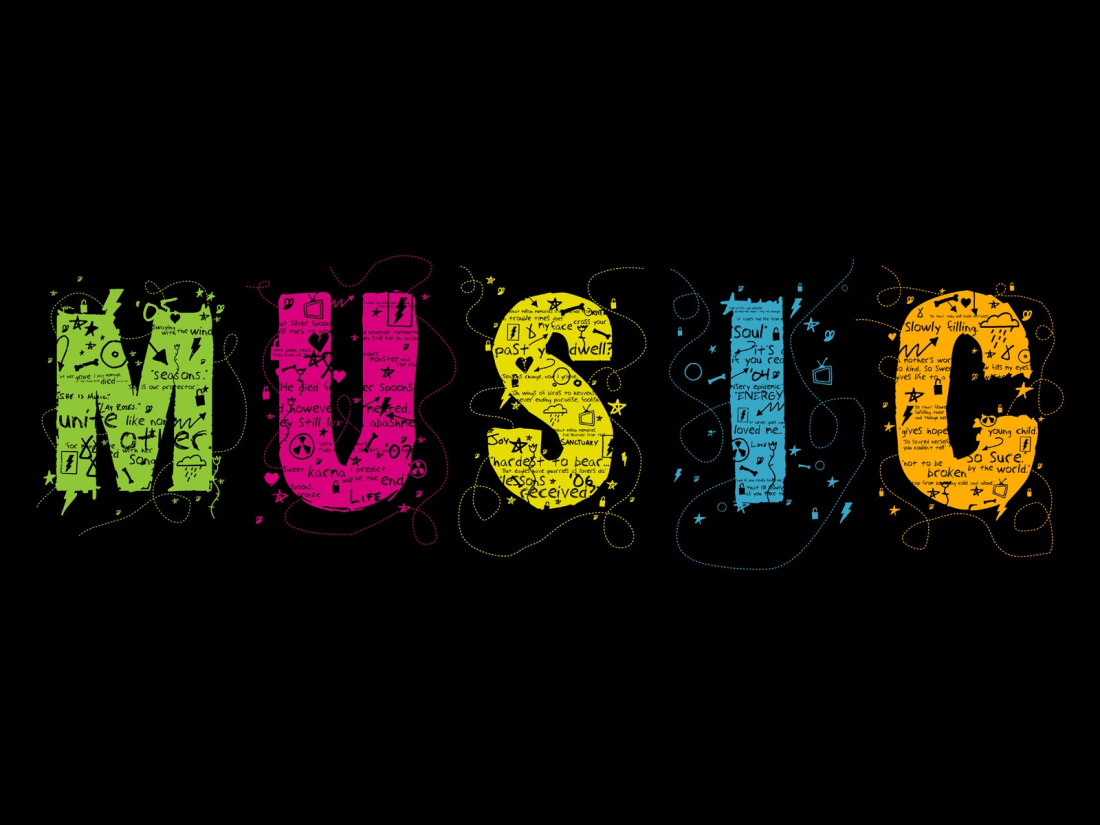 Music is often under appreciated by the general population, not nearly generating the respect that it absolutely deserves. Most people don't realize but music is everywhere, and without it the world would be unbearably silent. So here are just ten of the many songs that will no doubt save your beautiful soul.
10. Could Have Been Me ~ The Struts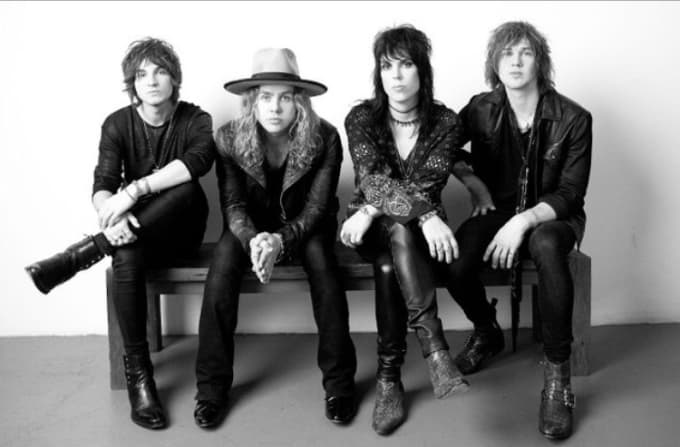 The need to live life the way we want is always present and often brought down by the discouragements of others. We don't want to miss the shots that would make it better, we don't want regrets or took look back and think about where we could have been. This song motivates you to think about what you want and encourages you to go for it, all while ignoring the haters trying to stop you.
9. Anything ~ Hedley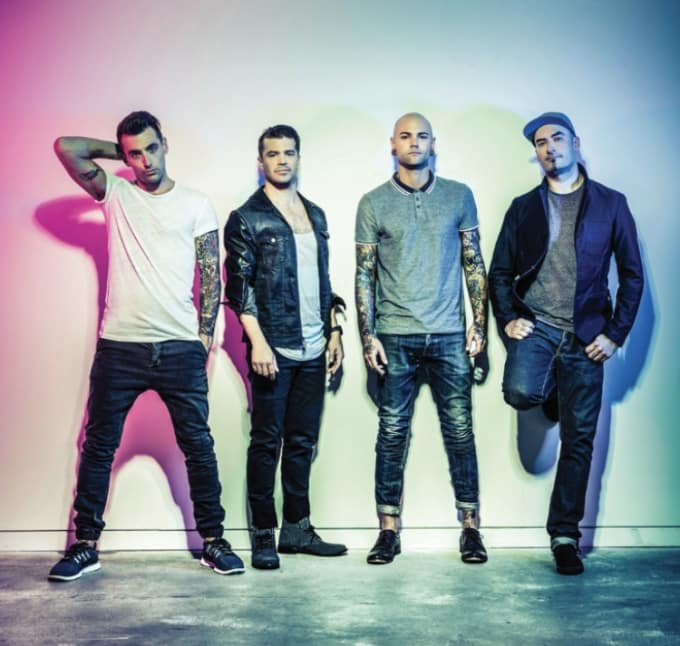 In a world full of doubts this song shines on. It doesn't matter who you are or what you want, you can do anything. The life you are living is for you and anyone that says otherwise can step aside. This song highlights that if you put your mind to it you can accomplish anything. It also provides us with the greatest response to people who say you can't do it. "F**k that!"
8. Demons ~ Imagine Dragons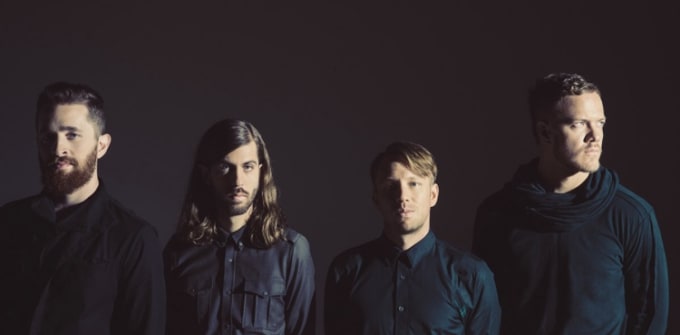 There are many songs out there that express the vulnerability that "Demons" embraces, however, not many are able to capture it in a way that doesn't completely rip your heart out. This song wonderfully describes the heartache and difficulties that everyone deals with in their minds. It brings forth the fear and vulnerability that comes along with sharing your worst secrets with another. It describes that no one is truly alone no matter what your darkest thoughts tell you, stating that even if you're deeply troubled, there is always someone either dealing with the same or ready to fight the tides with you.
7. Dog Days Are Over ~ Florence and the Machine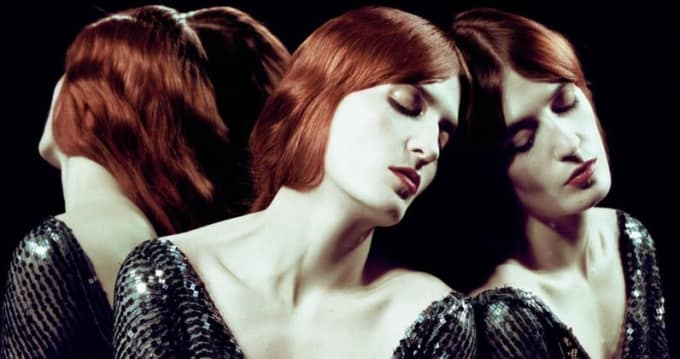 Tough times are part of everyone's life and no matter how big or small it is, it feels like the end of the world. Over the years, we learn to deal with it and move. The worst of our days are behind us and there is nothing but good ahead. There is an air of optimism in this song that compels you to believe that what she is singing is true. That even if things are bleak now, they won't always be. This song is a happy reminder to those who have forgotten.
6. Go Your Own Way ~ Fleetwood Mac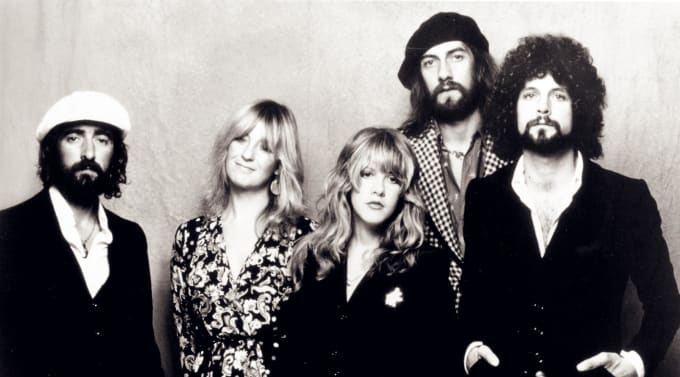 Love is a hard game to play no matter what. There are the few that hit the lottery right away and never feel the true loneliness of a toxic relationship. This song is not for those blissful people, this is the one for those who've been hurt. It describes a relationship where one person is completely head over heels and the other couldn't be bothered. It reminds us of the desperation we feel to cling onto this person but also that we shouldn't. That in the end we are better of without them.
5. I Want You To Want Me ~ Cheap Trick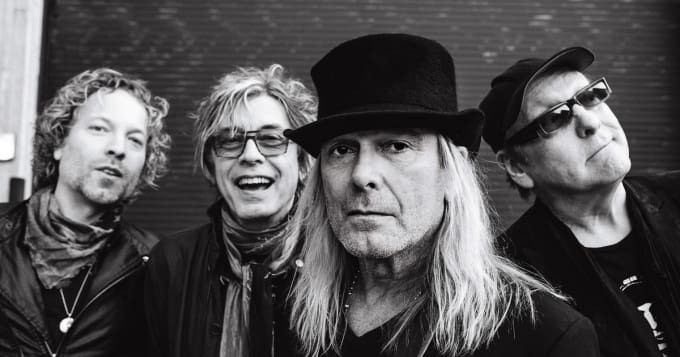 There is nothing worse that pining for someone who doesn't see you. Unrequited love is painful and desperate, and we all go through it. We have all felt the rejection and the need for this person to see us. That's why this song is so perfect, it not only deeply relatable but makes the frustration less sad and more fun. This song is another that has a deeper meaning behind a brighter tune. You relate to it and you feel for it but you do not cry with it, which is brilliant. Unrequited love shouldn't be cried for, because how can you cry for someone who doesn't want you back?
4. Carry On ~ Fun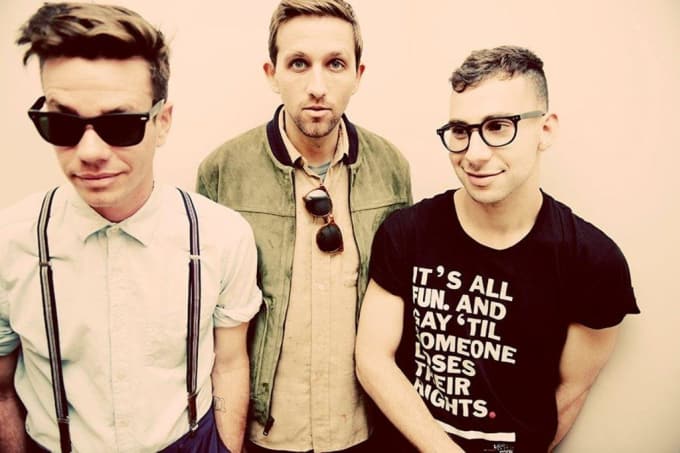 The strength to carry on in the darkest moments is all we can wish for. If it's a bad break up or the horrors of depression, this song pushes us to move forward. It calls for the strength to keep going and reminds us what exactly we are running from. It brings the darkness into light to remind us that is ok to be a little broken. The only thing the songs ask is for us to dust ourselves of and carry on.
3. Iris ~ The Goo Goo Dolls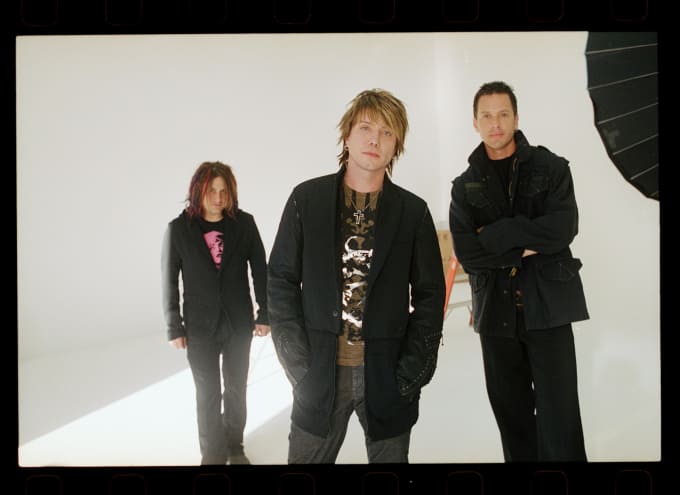 Insecurities are a part of life, and in a world that is run by the view of society, it makes it hard to open up. The Goo Goo Dolls have beautifully captured the deadly on uncertainty and reluctance to be yourself because the world simply wouldn't understand. It's truthful and real and it's something everyone needs to hear. The world is judgy, it's a matter of fact, and the fear is always there. Everyone has insecurities and no one is perfect, and it is extremely hard to be yourself in an image run world.
2. Dream On ~ Aerosmith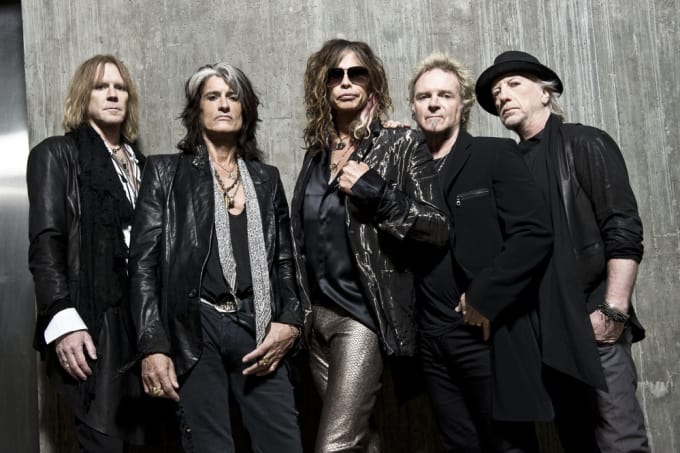 The is nothing more valuable than ambition because with it you can achieve almost anything. Without the drive to get what we want we would all end up with nothing, and what miserable lives those would be. Without ambition the world would not be where it is, there would be no need to move forward, just stay stuck in the same place. This song is motivating, giving one the courage they need to go out there and do why makes you happy. It highlights the importance of your dreams and that they don't have to be just that.
1. Hey Jude ~ The Beatles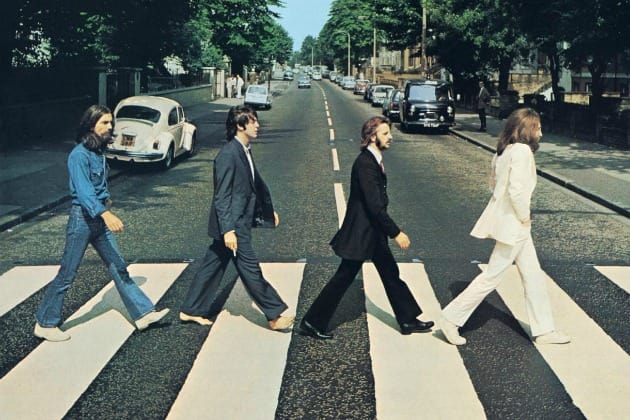 Life is short, a fact that everyone remind themselves of but never really acknowledges. We know it is short but that doesn't stop us from blinding ourselves. We chase money and success and our next lover, yet people keep forgetting that the one thing we need to chase is happiness. This song starts of slow and builds its way into a climax that can't be heard without feeling joy. It demonstrates the journey we must take to reach our "climax" and once we are there it is nothing but joy. Happiness in the end is all that matters