Beat is powered by Vocal creators. You support
mina johnson
by reading, sharing and tipping stories...
more
Beat is powered by Vocal.
Vocal is a platform that provides storytelling tools and engaged communities for writers, musicians, filmmakers, podcasters, and other creators to get discovered and fund their creativity.
How does Vocal work?
Creators share their stories on Vocal's communities. In return, creators earn money when they are tipped and when their stories are read.
How do I join Vocal?
Vocal welcomes creators of all shapes and sizes. Join for free and start creating.
To learn more about Vocal, visit our resources.
Show less
5 LGBT Artists You Should Be Listening to
Underrated LGBT Artistry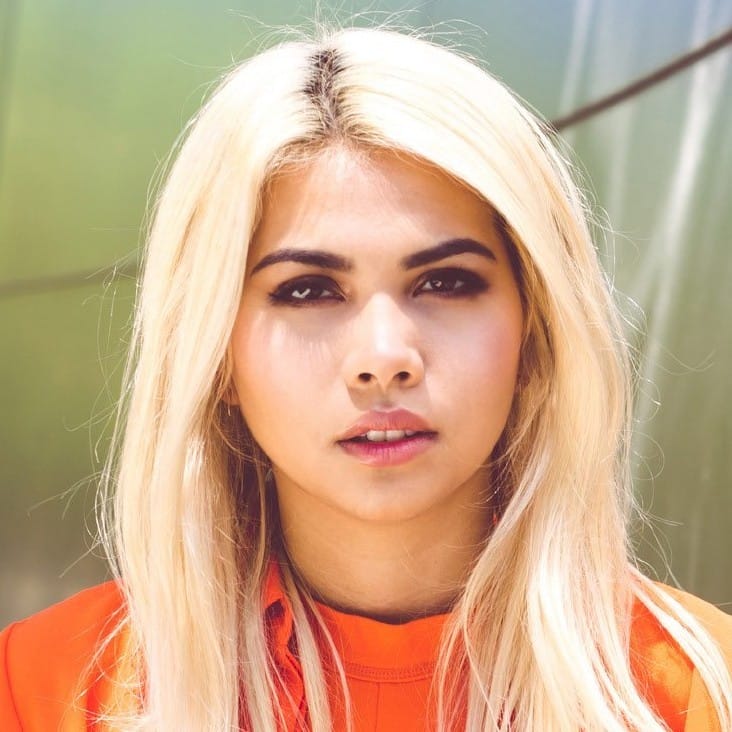 We've all heard the names Troye Sivan and Hayley Kiyoko at least once or twice in the past three or four months. And while they are both amazing musicians and a huge voice for the LGBT community, we're not talking about them today. To celebrate Pride Month coming to an end, I'm here to introduce you to five not so well known LGBT artists that I think you need to hear.
Annie Clark AKA St. Vincent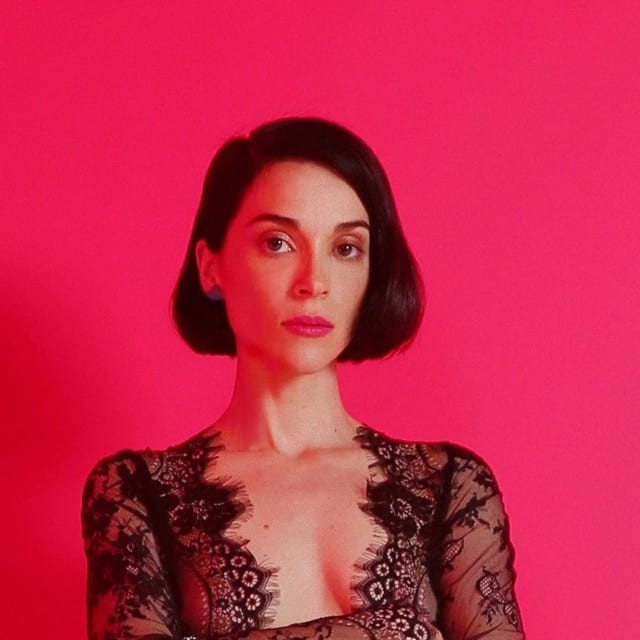 Our first subject is Annie Clark, AKA St. Vincent. She is by no means a new artist in the music industry, but in my opinion, Clark hasn't gotten the recognition she deserves from the industry. I mean, this girl went to Berklee School of Music and dropped out to pursue music and she's doing pretty damn good for herself. Clark has released 6 albums since 2007, starting with her debut album, titled Marry Me, to most recently, MASSEDUCTION, which contains some heartbreaking ballads like "Happy Birthday, Johnny," and some absolute bops like "Los Ageless," which earned her a 2018 NME award nomination.
My favorites: "New York" and "Cheerleader"
Ian Simpson AKA Kevin Abstract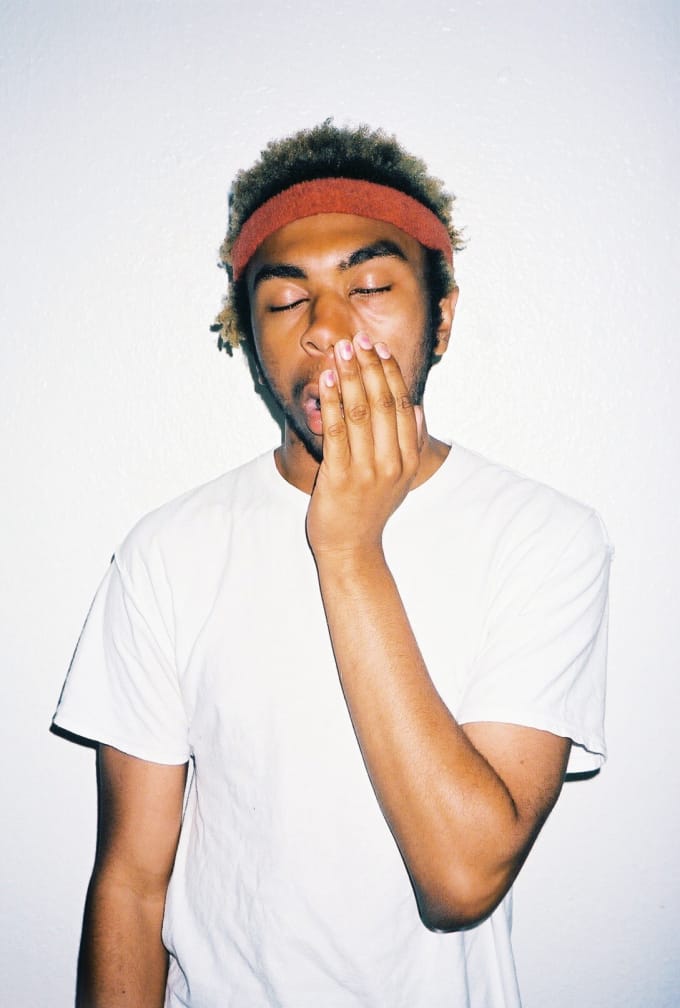 Ian Simpson works under the stage name Kevin Abstract and is the creator of young America's favorite boyband, BROCKHAMPTON. While the group is currently very popular, Abstract's music is not as popular as it could be. His first album, Mtv1987, reminds me of an old Tyler the Creator record, while his second, American Boyfriend: a Suburban Love Story (which I reviewed), has more of a Frank Ocean's Channel Orange type of vibe going for it. Abstract is not one to shy away from taboo subjects, continuously speaking out about the homophobia, racism, and other hardships he has faced.
Mikaela Strauss AKA King Princess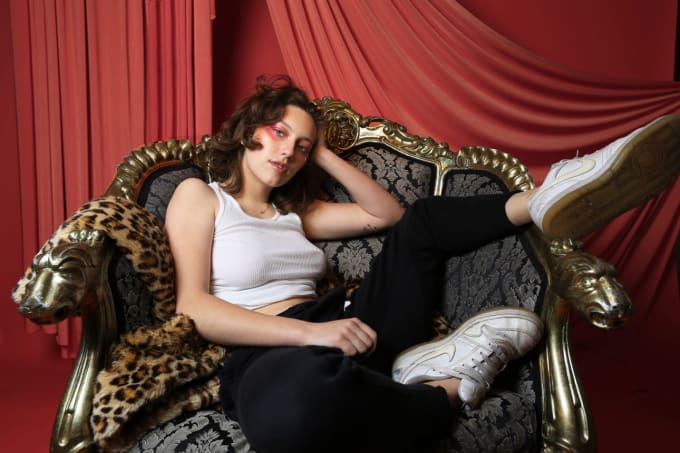 Unlike Clark, Mikaela Strauss AKA King Princess is a fresh face in the music industry. The 19-year-old went to USC's Thornton School of Music before dropping out after a year to perform full time. Her debut single "1950" came out in February 2018 on Mark Ronson's label, Zelig Records—and gained popularity when Harry Styles tweeted out the chorus to his millions of followers—followed by a second single, "Talia." Since then, she has played some shows alongside Ronson and released her debut EP Make My Bed in June of the same year.
My Favorites: "Upper West Side"
Greyson Chance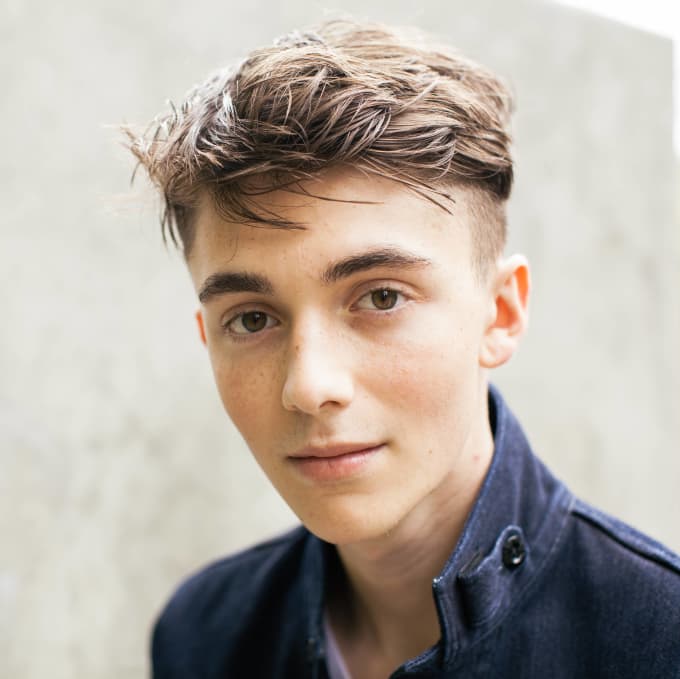 Greyson Chance first caught America's eye in 2010 when he was invited on the Ellen Degeneres Show after being discovered for a cover of Lady Gaga's Paparazzi on YouTube. He released his album, Hold On To the Night the following year, becoming a household name before taking some time off from music to focus on his schooling, studying history at the University of Tulsa in his home state of Oklahoma. He returned in 2016 with a new EP titled Somewhere over My Head and has since released a handful of new songs, including "Low" and a cover of "Hungry Eyes" from the Dirty Dancing soundtrack.
My Favorites: "More Than Me" and "Low"
Ryan Beatty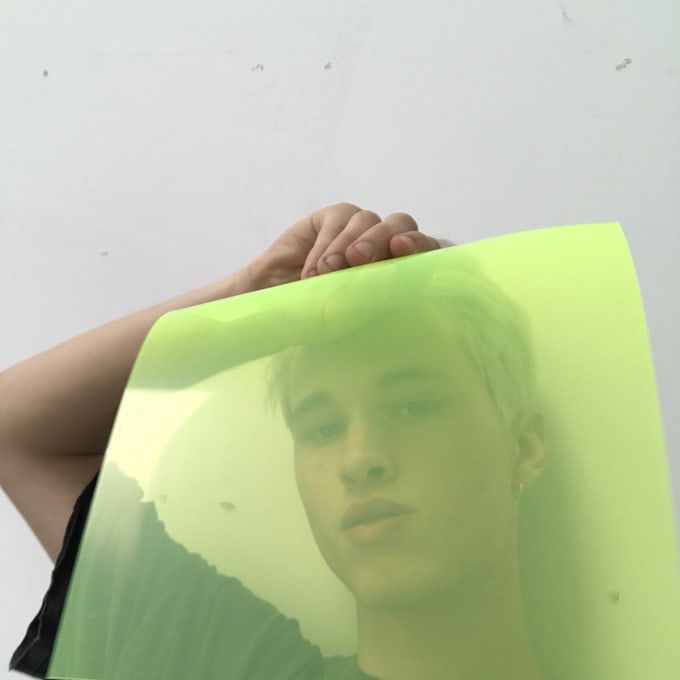 Ryan Beatty first gained popularity in 2011 much like Chance did: by posting covers on YouTube. The release of his debut EP, Because of You, which is no longer available on iTunes or Spotify but debuted at #1 on the iTunes Pop Charts, only continued his success. Beatty made a musical comeback in 2017, lending his vocals to BROCKHAMPTON on their song "BLEACH." Beatty released his first song following his hiatus, "Bruise," the following year, announcing his debut album soon after.
My Favorites: "Hey LA" (forever in my heart) and "Bruise"
Of course, there are so many amazing musicians who have pioneered the path for the LGBT community in music, but these five are just a few who have stood out to me recently. Happy Pride! (Maybe I should make this a yearly thing? Let me know!)