A Gift Guide For The Vinyl Lover In Your Life
Books, Gift Certificates, Art, and More...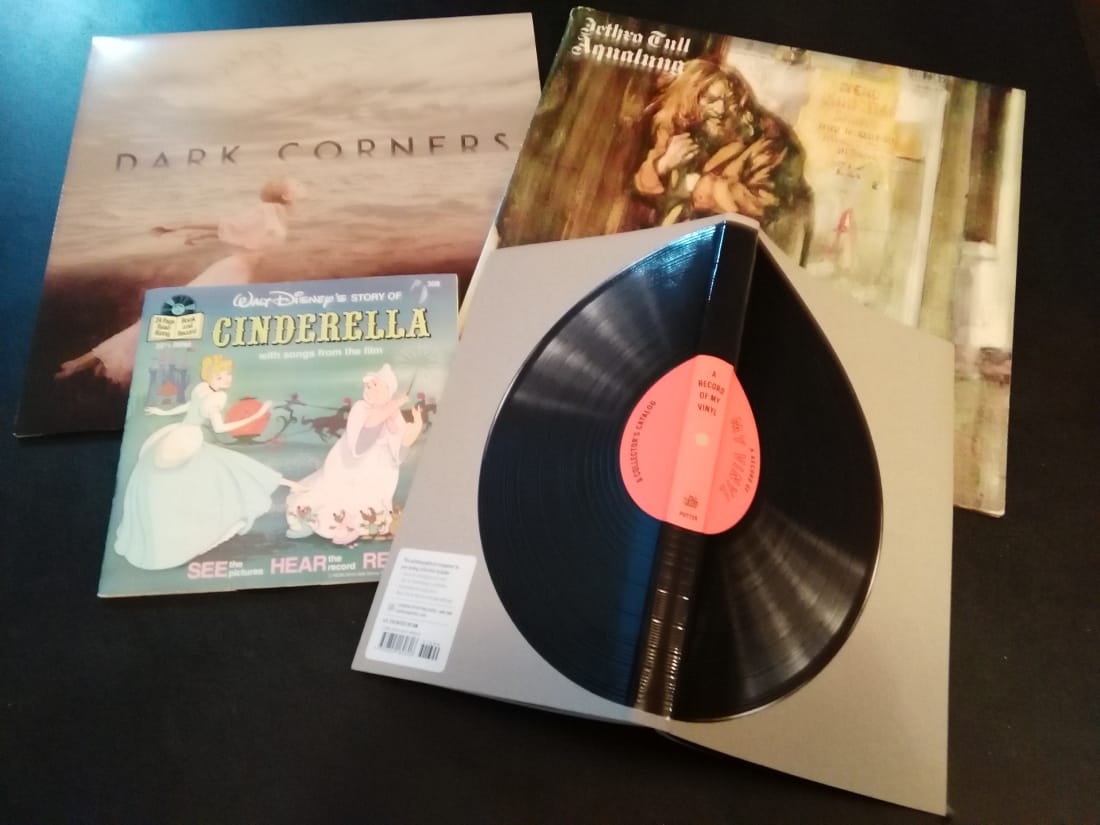 There are still plenty of people out there that collect vinyl. There's just something cathartic about the pops and crackles you get when you listen to a record. You might not get as many of those vintage sounds from new records, but they're still pretty cool. The fact that bands still release their music on vinyl is amazing and speaks to the popularity of this form of music media.
If you have someone in your life that collects vinyl, new or old, you might want to help them with their habit, when it comes to gift giving. It doesn't have to be the holiday season to buy a friend a gift, it could be their birthday or you could simply be showing them that you appreciate them in your life. Here are some ideas, in case you're not entirely sure what to give the vinyl record lover you know.
A Record Of My Vinyl — Book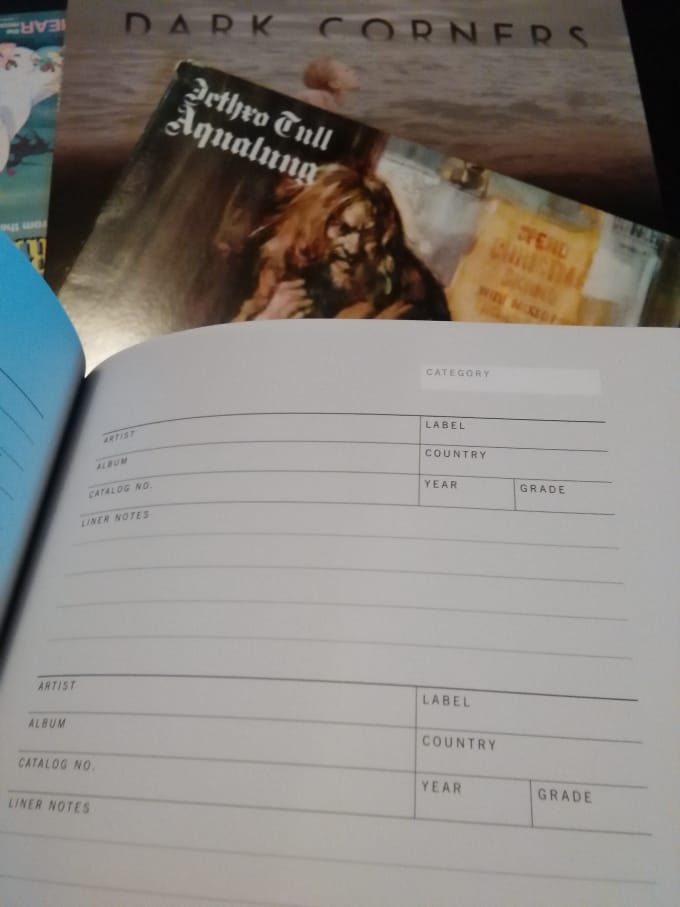 I recently got my hands on a copy of this book for myself. When it arrived in the mail today I was elated. It is just a beautifully styled book, the record on the cover even feels like a real record. More than just the design of the book, I love the layout inside. It is a must-have for any vinyl collector because it will give them a place to keep track of their collection.

Inside you'll find pages upon pages of entry spaces to catalog your record collection. Have more records than this holds? Buy more than one. They'll look nice stacked beside one another on your bookshelf. I'm not sure how many records you can record in it, and I'm not going to count them all. You can record the following things for each record you own:
Artist

Album

Catalog No.

Liner Notes

Label

Country

Year

Grade

Each page starts with a "category" space, excellent for collectors that like to keep their vinyl organized. In the back of the book, you'll find information on how to grade your vinyl collection, properly care for it, as well as some tear-out pages to record your "Most-Wanted Vinyl." This section includes space for information on the Artist, Album, Year, and Catalog No.
This is an ideal gift for the music/vinyl lover in your life that appears to already have everything they need. Even if they have their music cataloged on the computer or on print-outs, this book gives them an eye-catching way to keep track of the records they own. I received this book from Blogging for Books for this unbiased review.
Local Record Store Gift Certificates
We're lucky enough in Grand Rapids, Michigan, to have numerous record stores that carry new and used vinyl, like Vertigo Music and Dodds. It's also a short drive to some other excellent places to buy vinyl, like Greenlight Music in Kalamazoo. If you don't live in Michigan you can easily Google your town and "record store" to find a local place that sells vinyl. Look for locally owned so you're supporting other music lovers and putting money back into your local economy.

Anyway, not all people like gift certificates, so double check with the person you're gifting to and make sure they'll even use a gift card or certificate. Otherwise, you might want to buy them the newest vinyl release from their favorite current bands.
Vinyl Record Art
From bowls formed from melted records to spray painted vinyl, there is plenty of art to be had for the vinyl addict in your life. You could even consider buying them a frame for their favorite records or frame some empty album covers for them to hang on their walls.

With options like these, you can always make the art yourself. You can easily find some cheap vinyl at any thrift store.