Beat is powered by Vocal.
Vocal is a platform that provides storytelling tools and engaged communities for writers, musicians, filmmakers, podcasters, and other creators to get discovered and fund their creativity.
How does Vocal work?
Creators share their stories on Vocal's communities. In return, creators earn money when they are tipped and when their stories are read.
How do I join Vocal?
Vocal welcomes creators of all shapes and sizes. Join for free and start creating.
To learn more about Vocal, visit our resources.
Show less
Ariana Grande To Be Given Honorary Citizenship of Manchester After Attack Benefit Concert
On May 22nd, young fans streaming out of an Ariana Grande concert in Manchester were caught up in a devastating terrorist attack.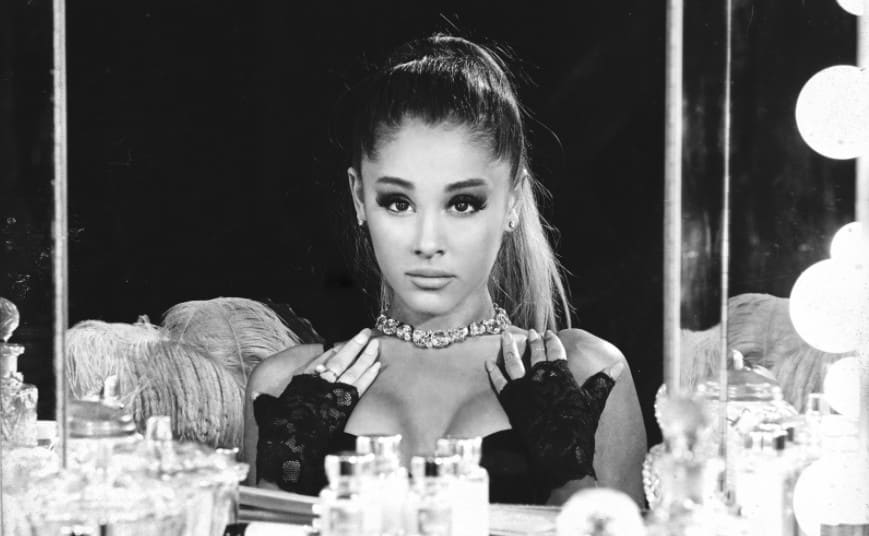 It was a moment that horrified the world. On May 22nd, young fans streaming out of an Ariana Grande concert in Manchester were caught up in a devastating terrorist attack. The next morning, the world awoke to the heartbroken news of families wracked with grief. Few of us will ever forget this horror.
Although heartbroken by this tragic turn of events, Ariana Grande wasted no time in getting to work. In the aftermath, she visited victims, and then organized the One Love concert, raising almost £3 million for charities founded to help the victims. Now, in a beautiful response to her compassion, Manchester is finding a way to say thank you.
A New Honorary Citizenship
Manchester Council has proposed a new scheme to recognize "outstanding contributions to the city." Recipients of the honor will be considered "honorary Mancunians," and according to Council leader Sir Richard Leese, Ariana Grande will be the first in line. As he explained:
"We've all had cause to be incredibly proud of Manchester and the resilient and compassionate way in which the city, and all those associated with it, have responded to the terrible events of 22 May - with love and courage rather than hatred and fear."
Ariana Grande, he added, has exemplified this response.
He's right; in the wake of the disaster, Ariana Grande visited young fans at the Royal Manchester Children's Hospital ward, leaving families in tears at her generosity of spirit. Less than two weeks after the bombing, she hosted an all-star benefit concert to raise money for the victims. To give you an idea of the country's enthusiastic response, tickets sold out within just six minutes, although Grande's management made sure additional free tickets were available for anyone who'd been there on May 22nd. Over 100 million viewers tuned in worldwide, and in the UK it was treated as a national event, with over 10 million viewers.
The new honor seems entirely appropriate. Ariana Grande's actions in the wake of the Manchester attack turned her into a symbol of the city's response, and the whole country united behind her compassionate example in a way that, in the middle of a fractious election and after such a terrible event, can only be described as beautiful.
The plans will go before the Council on July 12th.