Beat is powered by Vocal creators. You support
Yvonne Glasgow
by reading, sharing and tipping stories...
more
Beat is powered by Vocal.
Vocal is a platform that provides storytelling tools and engaged communities for writers, musicians, filmmakers, podcasters, and other creators to get discovered and fund their creativity.
How does Vocal work?
Creators share their stories on Vocal's communities. In return, creators earn money when they are tipped and when their stories are read.
How do I join Vocal?
Vocal welcomes creators of all shapes and sizes. Join for free and start creating.
To learn more about Vocal, visit our resources.
Show less
Armonite Combine Violin and Electronic for Unique Sound
Music Review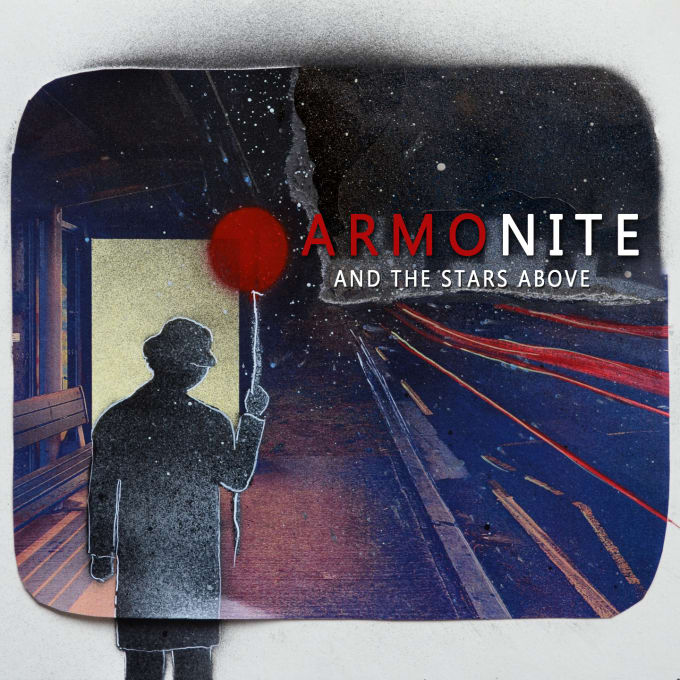 Armonite is a pair of Instrumental violin rockers from Pavia, Italy. Their music is unique, magical, and, at times, haunting. They collaborate to make something completely unique, often making songs without any lyrics. Lyrics or not, their songs still manage to entrance you and tell a story. They make progressive, experimental electronic music with a little something extra.
They currently have two songs from their newest album, And the Stars Above, available for listening on Soundcloud. Both songs show a different side of Armonite and have different sounds—expressing the talent and creativity behind the duo.
Before I delve into the songs themselves, let's take a look at the men behind this creative collection of musical artistry. They are composer Paolo Fosso and violinist Jacopo Bigi. Both men are classically-trained musicians—and that reflects in the music you will hear from them. Cleopatra Records picked the band up because of some viral YouTube videos they put out, in which they did their own renditions of popular movie and TV theme songs.
Their music piques your curiosity and inspires your imagination.
The first track I want to share with you, "Freaks," is an instrumental electronic track that has an extremely haunting sound and feel to it. Even the subtle whistling that happens on and off throughout the song gives it kind of a scary vibe. This song really makes me think of Halloween and scary movies where it's all about the psychological fear. 
Listen to "Freaks" here.
The song begins with the whistle and some distortion placed in perfect spots in the musical framework. The violin comes in and adds something classical, yet spooky. The music picks up for a while, adding something that feels more like a sci-fi theme song. It's something you might hear in a vintage film about aliens landing on the Earth.
I like so many things about this song, and it really speaks to my love of horror and science fiction.
The other track I want to share with you is "Clouds Collide." 
Listen to "Clouds Collide" here.
This track begins in a somewhat creative and experimental way (I feel like you have to hear it, I can't really explain it). It leads quickly into some delightful female vocals—it's like you're being sung to by a beautiful fairy with shiny wings while she dusts you with glitter (or is that a pixie?).
This song has a bit of a nursery rhyme feel to it, because of the lyrics at some points. It's a pleasant song, and violin and vocals play well together making it a song of whimsy. It feels like a song that would work well with a show about medieval life. It has a childish feel to it, while it also has a bit of a romantic edge. Maybe a coming-of-age song.
There are many elements to this song. It's an extremely intricate piece of music. I enjoyed every moment of it.
This duo is great at what they do—making creative music that blends a classical sound (with the violins) with an electronic sound. It's unusual, inspiring, and creative.
You can learn more about Armonite on their website. Their music is also available for listening and purchase on Bandcamp.
If you enjoy instrumental music, this band will please your musical tastes. If you enjoy experimental music, you'll love this album. If the delicate sounds of the violin enthrall you, you should be listening to Armonite right now.
If you like this music review, please take a moment to check out some more of my reviews of awesome tunes here on Vocal/Beat. I have new reviews up almost weekly. You'll find an array of musical genres covered, so you're bound to find something you like.