Beat is powered by Vocal creators. You support
Paco Taylor
by reading, sharing and tipping stories...
more
Beat is powered by Vocal.
Vocal is a platform that provides storytelling tools and engaged communities for writers, musicians, filmmakers, podcasters, and other creators to get discovered and fund their creativity.
How does Vocal work?
Creators share their stories on Vocal's communities. In return, creators earn money when they are tipped and when their stories are read.
How do I join Vocal?
Vocal welcomes creators of all shapes and sizes. Join for free and start creating.
To learn more about Vocal, visit our resources.
Show less
Bubblegum Crisis: Is Japanese Pop Star Crystal Kay the Answer to a 15-Year-Old Anime Soundtrack Mystery?
Her biggest fan/Stan in America says yes.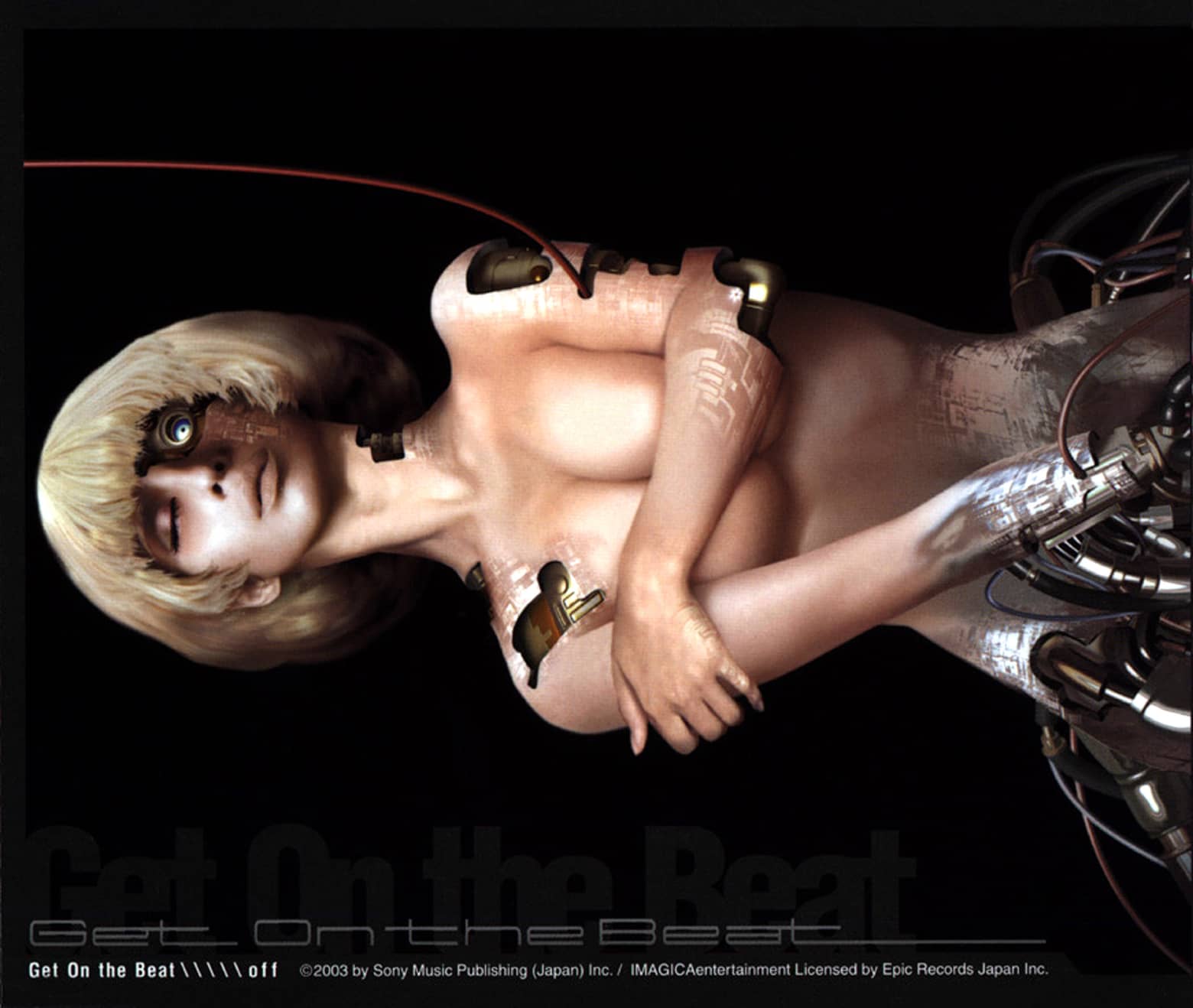 It's astounding to think now that the violent, sexy, and…[ahem] sexually violent 'Bubblegum Crisis' anime Parasite Dolls was released way back in 2003.
What's astounding about it?
Well, for 15 astounding years now, fans of Kazushi Miyakoda's electronica-powered music for the anime have been left kinda' clueless about the vocalist whose soulful, high-octane soprano is heard on "Get On the Beat," the anime's pulsating opening theme, and "Off," its brooding closing song.
That's right — 15 astounding years.
But then, we have to factor in the big, fat, relevant fact that the J-pop recording artist Crystal Kay (born 1986) was only a sweet, 16-year-old girl when the mature-themed Parasite Dolls OVA (original video animation) was released.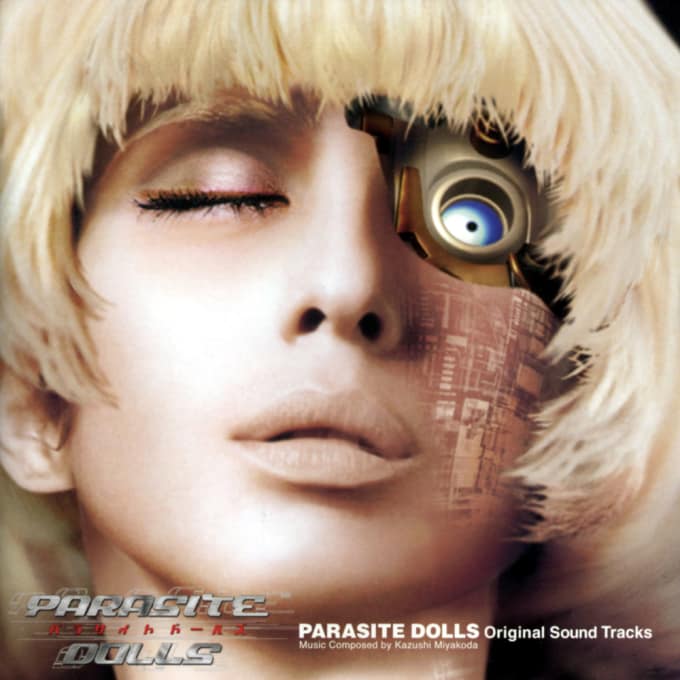 Easy logic suggests that it was for a good reason — possibly a scandal dodging one — that the then-high school student's actual name was withheld from the anime's closing credits and substituted with a curiosity sparking question mark.
That pseudo-pseudonym was also used in place of a vocalist credit on the liner notes and packaging for the Parasite Dolls soundtrack, as well as on the CD single release for "Get On the Beat." Because of that, from the time of their release back in 2003 up to the present, fans of the two tracks that boast Kay's distinctive vocal talents have remained clueless as to the singer's true identity.
Another factor in the confusion, though, is the name "Michaelson" that appears in the anime's closing credits, after the perplexing question mark. In the three-episode anime, one of the principal protagonists is Sergeant Reiko Michaelson, a tough as nails detective on the A.D. Police force.
But while hers is not the name of the singer actually featured on "Get On the Beat" and "Off," on Last.FM, YouTube, and other streaming media outposts, the two-dimensional cartoon character is credited for vocal performances by the living and breathing Crystal Kay.
When Parasite Dolls was released in 2003, the R&B and J-pop singer had two moderately successful albums notched on her belt. Both were released by Kay's long-time label Epic Records — which is also the label that licensed "Get On the Beat" and "Off" to the Parasite Dolls soundtrack.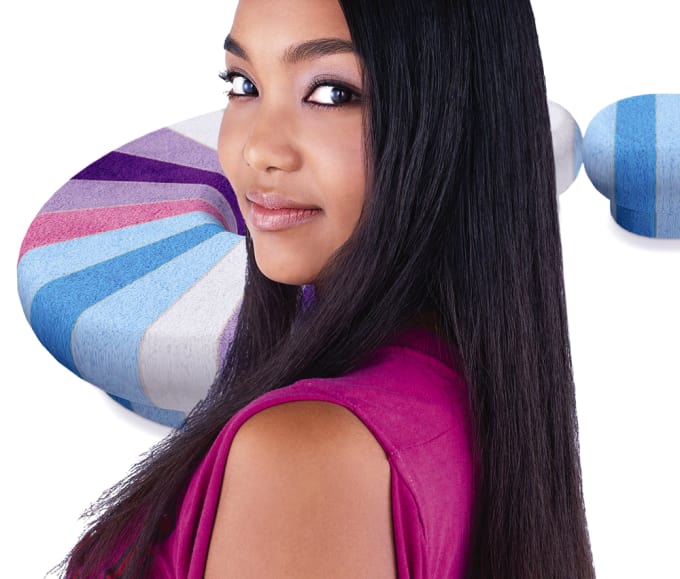 That same year in Japan, Kay charted her first hit album with Almost Seventeen. But it would still be a few more years yet before her chart-topping reach would extend to the eardrums of J-pop music fans beyond Japan; perhaps yet another factor that contributed to the astounding lack of recognition of her vocals on the Parasite Dolls soundtrack.
As was apparent to anyone at the time, the mature-themed OVA that inspired Kazushi Miyakoda's compositions — including the two songs with Kay — were not intended for the 'Fullmetal Alchemist' generation. But today, seeing as how this J-pop star is now well into her thirties, it is long past time to clue in her fans about the hidden gems in Crystal Kay's decidedly dense discography.
Oh, and J-pop music bloggers may also want to consider including the Get On the Beat/Off CD single as a soundtrack-related addendum to their CK music lists. 
But maybe after treating themselves to repeat listens first.