Beat is powered by Vocal creators. You support
Jason Anschutz
by reading, sharing and tipping stories...
more
Beat is powered by Vocal.
Vocal is a platform that provides storytelling tools and engaged communities for writers, musicians, filmmakers, podcasters, and other creators to get discovered and fund their creativity.
How does Vocal work?
Creators share their stories on Vocal's communities. In return, creators earn money when they are tipped and when their stories are read.
How do I join Vocal?
Vocal welcomes creators of all shapes and sizes. Join for free and start creating.
To learn more about Vocal, visit our resources.
Show less
Concert Review: The Anticipating Experience of Jim Brickman
A Memorable Musical Experience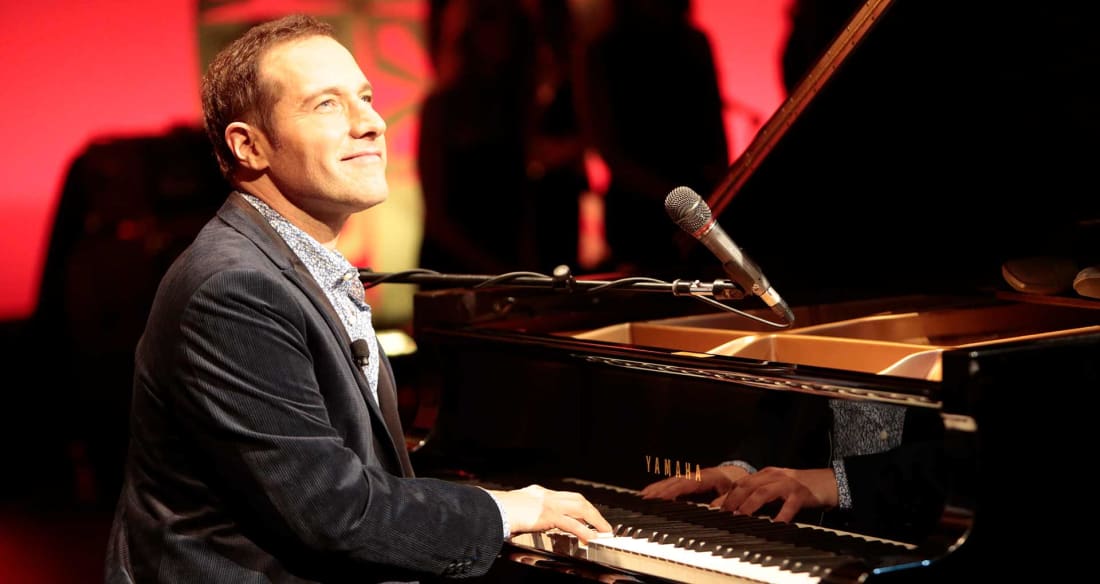 One of the best experiences seeing music live is going to a concert. Several years ago, I had the distinct privilege of seeing the neo-contemporary piano artist Jim Brickman, live in concert at the Performing Arts Center in Appleton Wisconsin. He was on a mid-western tour at the time traveling to popular cities within the country. Throughout the essay, I relate my experiences and vivid memories to you.
To set the scene, I remember a calm yet dreary Friday night. All this was two weeks before final exams during my stay at The University of Wisconsin Fox Valley; my sophomore year at college. Since I did my study for the night, I had to escape to experience the best of musical memories. Fleeing to the scene, I arrive at the main lobby at the P.A.C., find my seat in the main performance theater, and take a seat, awaiting a spectacular performance from a world-known gifted musician. I watched the ruby red curtain rise from the floor; saw a shiny black baby grand piano on stage. Jim made a spectacular entrance in black pants with a short sleeved white dress shirt receiving a, roaring applause from the audience.
The Fox Valley Performing Arts Center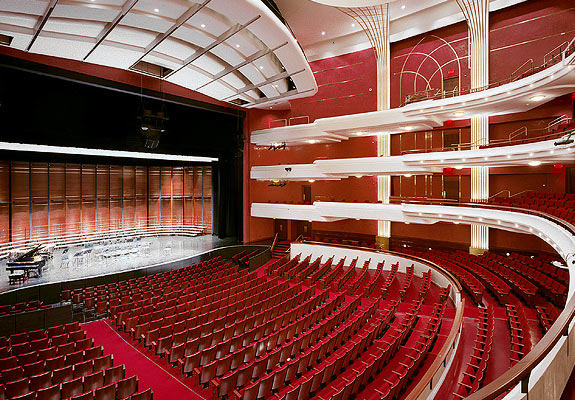 With a brief introduction in a low masculine clear voice, Jim Launched into his first song of the night "The Gift". Since I knew the song, I couldn't help it but start playing air piano on my lap, getting into the music. After the song concluded, the audience gave a loud applause and did so with every song he presented and performed that night. Jim remained focused and well presented with his effortless melodies and how he played every song with no music in front of him. There was no crazy display of lighting on stage; only enough to make it well-lit with a bright ray of light shining on Jim and the baby grand piano. 90 minutes flew by and he launched into a 20-minute intermission. At the time, I did get up and stretch, for a little while. I remember eagerly waiting for the second half of a highly entertaining, gifted music performance.

Jim Brickman Headshot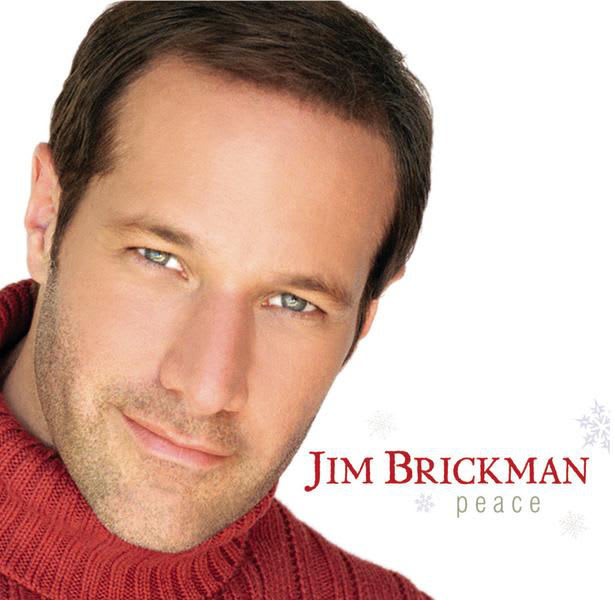 As he approached the main stage, Jim began his second set list of the night. During this time, I listened to his gentle and effortless piano melodies from song material. This gave me ideas to write my own music since I love to play piano and be a songwriting musician. As the final song came to an end, the crowd threw up hands in the air (mostly a young adult to elderly demographic) giving a standing ovation. At that time, Jim heard the response, came to the baby grand piano, and presented the audience with an encore of one of his most popular songs, "Angel Eyes". First written in his earlier discography, Jim added embellishment to the modulation section of the song giving an unexpected uplifting feeling (modulation being a new sound in a song). Going back to the original sound" Angel Eyes" provided, the song came to a final conclusion, leaving a huge smile on his face. As the crowd gave their loudest applause of the night, Jim walked off stage knowing he gave a grand spectacular performance. The ride back to The University of Fox Valley had only Jim Brickman music blasting from the car speakers.
Jim Brickman, live in concert was one of the vivid anticipating musical experiences I've ever come across. There are many other world-renown musicians I'd love to see, but nothing was more relaxing and exciting as seeing a live performance by one of my music idols. If anyone has the chance to see Jim Brickman live, I would highly recommend the experience; you may experience the best of memories.