December Playlist
Sounds Like December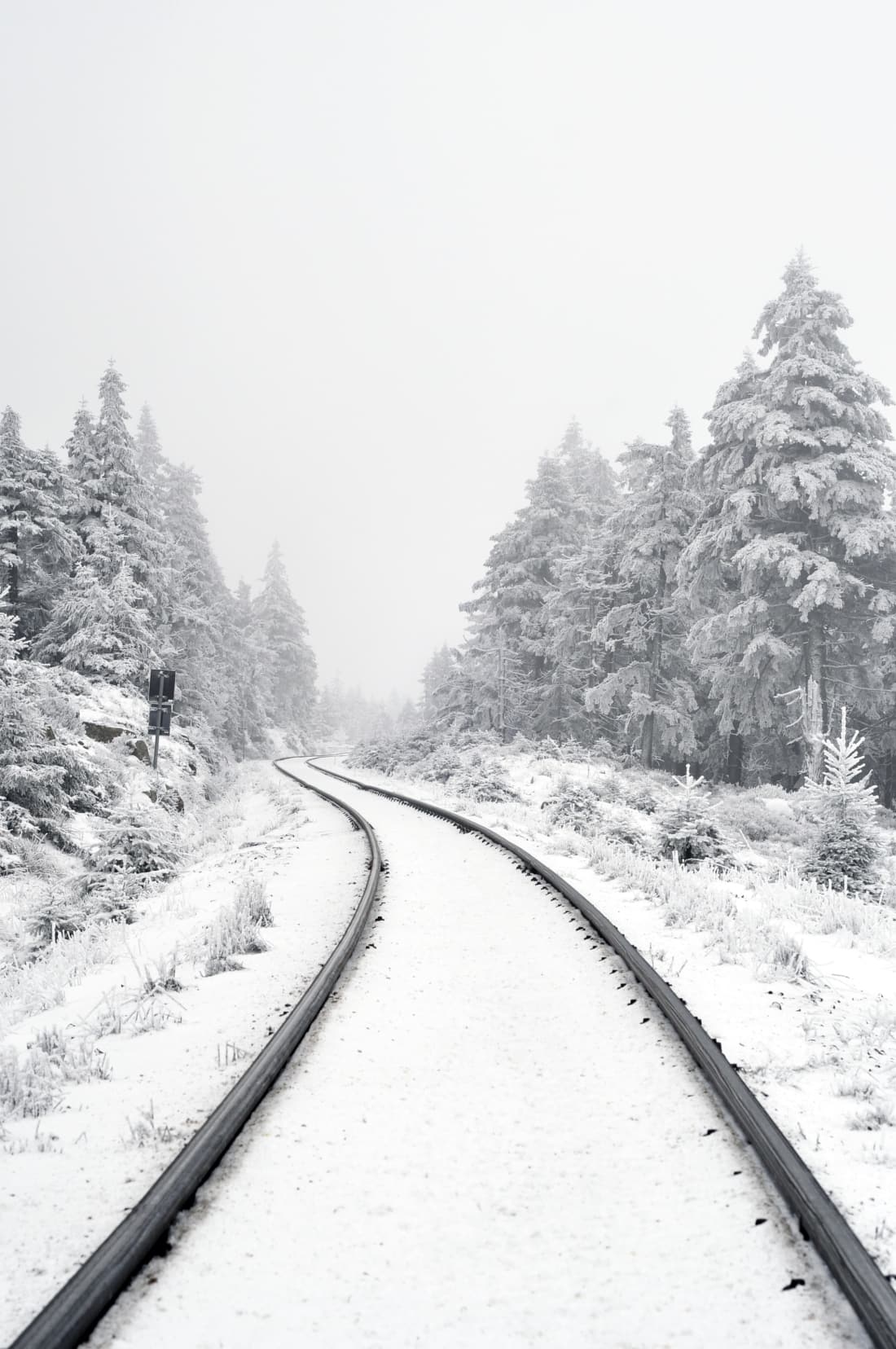 Besides snuggling in a large blanket and sipping on some hot, bitter coffee, I love being able to just pop in my earphones and live in my alternate universe. When I listen to music, it allows me to live the life that I wish I lived. I love being able to be about to visualize the life I want just by listening to music. I have gathered up several songs that I will be listening to this December. December is cozy, warm, yet bitter and distant so I tried to gather up tunes that remind me of December for this playlist. These are some of my current favorites that are new or some that are older gems. I love being able to find new music to me, whether it was made years ago or just a week ago.
So gather your mobile device, click on the app that you use for music and create a playlist because boy, do I have some gems for your ears to be blessed with!
1. Signs by Drake.
2. Buzzin by Alina Baraz.
3. Underdog by BANKS.
4. Jungle by Drake. (Listen with caution)
5. Provider by Frank Ocean.
6. In Your Phone by Ty Dolla Sign
7. Fire & Desire by Drake (Grab tissues)
8. Dante's Creek by THEY.
9. The Good Part by AJR.
10. Ex by Ty Dolla Sign
11. Ophelia by The Lumineers
12. Pick Up The Phone by Young Thug
13. Some Kind of Drug by G-Eazy
14. U With Me? By Drake
15. All Night by Steve Aoki
16. Feel No Ways by Drake
17. Paris in the Rain by Lauv
18. It's All in Vain by WET
19. Selfish by PnB Rock
20. Anxiety by blackbear
21. I Fall Apart by Post Malone (Warning: May Cause Tears)

22. Belong to You by Sabrina Claudio

23. Biking (Solo) By Frank Ocean
24. Faded Heart by BORNS
25. Small Doses by Bebe Rexha
26. The Weekend by SZA
27. Dusk till Dawn by ZAYN.
28. Wolves by Selena Gomez
29. Walk on Water by Eminem featuring Beyonce
30. Havana by Camila Cabello
31. Young by the Chainsmokers
I love being able to also listen to albums in their entirety during the colder months and some albums that I will be playing are:
+ by Ed Sheeran. I love being able to listen to this album in the winter because it just gives me winter vibes and allows me to relate to the song during the colder days of December.
Morning After by dvsn. I like this album a lot and I am still trying to figure out what songs I like the most.
Flicker by Niall Horan seems like a December album. I can't wait to see how this album sounds on a cold winter night surrounded by hot beverages.
I am excited to find new songs this December that will be put on my January playlist. I love being able to find new music and new genres. I would like to say that I am pretty open minded with music. I would love to eventually use this platform to review albums in their entirety that I am in love with. I have a passion for music because it makes my heart sing words that it couldn't think of on its own. I love being able to relate to the music I listen too.
I am excited for what 2018 brings in terms of new music because I found that this year there wasn't any good music but I will be making an article talking about some of my favorite albums and some albums that I found were pretty disappointing. That seemed like a common theme this year for music was to be disappointed so hopefully 2018 will have better music.
Some of these songs are very sad, some are very uplifting... just be cautious before proceeding!