Free Willy Brings Back Bluegrass With a Classic Country Sound
Album Review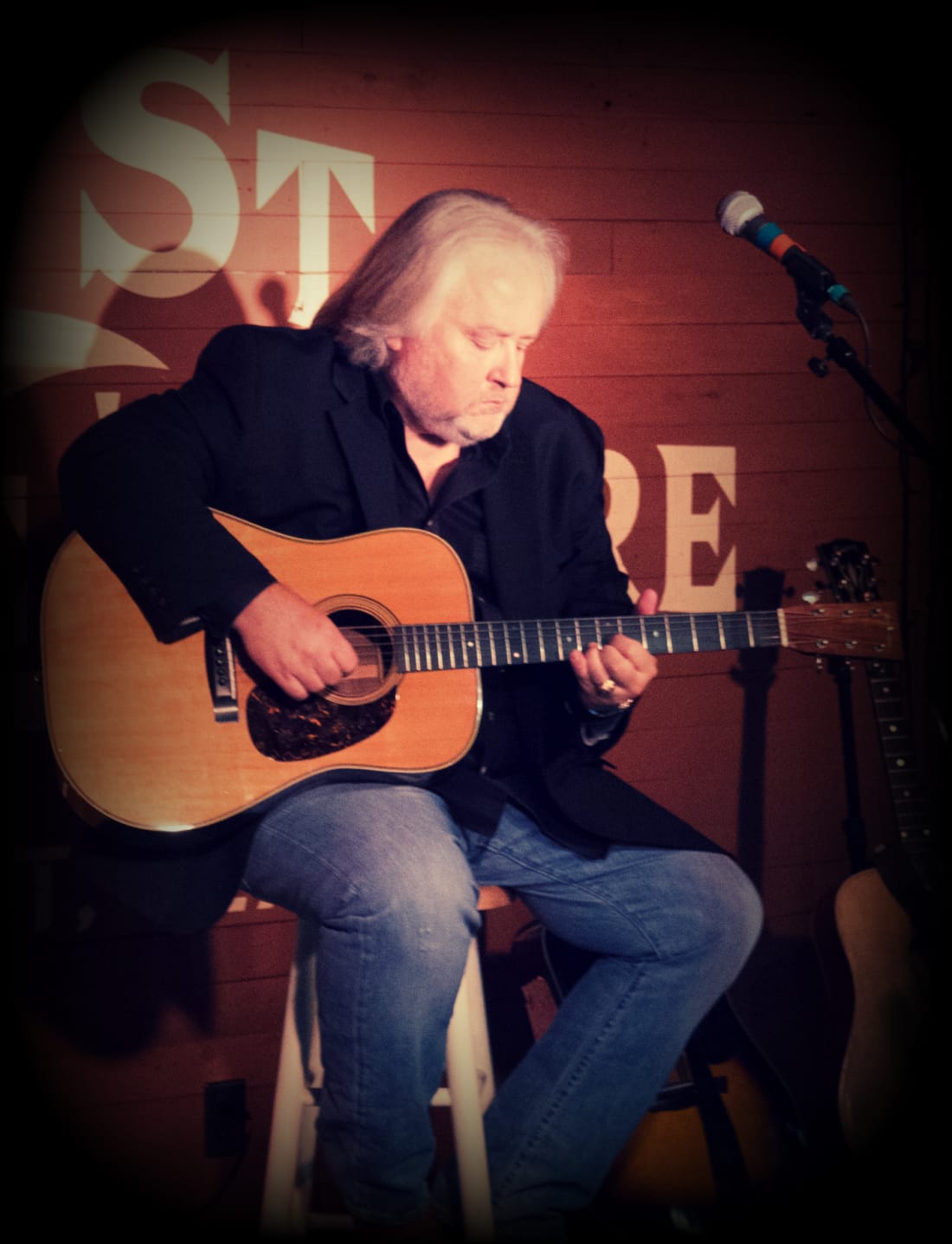 Hailing from Texas, Free Willy has only been a band since the Autumn of 2016. Even with only a year under their belt, they've managed to create an amazing sound that brings back memories of the good old days of bluegrass country from the 40s thru the 70s.
Free Willy is Jim Taylor (plays bass and sings harmony), W.B.Jones (plays rhythm guitar and sings lead), Spence Peppard (plays lead guitar, drums, and sings harmony), Kevin Carter (plays the fiddle and mandolin), and Steve DeVries (plays the banjo and harmonica).
While they truly have a sound all their own, they've also created a sound that brings back those fond memories of the heyday in bluegrass and that classic country sound from back when Johnny Horton and Hank Williams, Sr., were still alive and making music. Free Willy had an idea to make a sound all their own, the "Free Willy Sound," which, according to the press release "involves the lead instruments playing "over top of each other" on the breaks, rather than having the instruments "take turns," and to inject lead breaks throughout the songs, including during the vocal parts." It works, that's for sure.
You can buy a copy here.
Released at the beginning of August, Remember The Alamo is a genuine and unique album. It is especially unique in its sound in this current day and age of country music. It begins with the upbeat track, "Amazing Gracie." This song has a toe-tapping beat and might even make a good song for some line dancing. It's about a girl named Gracie. It takes some of the lyrical ideas from "Amazing Grace" to make a song about an amazing woman (or at least amazing in someone's eyes).
That song is followed by something a little slower. "Get in the Car" is another great song with a great beat, it's just a little more mellow. "Wherever you go, there you are" kind of sums up the feel of this relaxing tune.
"God Has a Name" picks the beat back up a little bit, while this is no line dancing song. This song has some beautiful lyrics. It's kind of a spiritual feeling song. "Not Your Everyday Love Song" is a love song that admits that not everyone is perfect.
"As a Man Thinketh" keeps the classic sound going. I love the layering of the instruments on these songs. It really feels like you're listening to them live. This song has a traditional sound with some interesting vocals. The chorus is sung beautifully, but the rest of the song almost feels spoken. It gives it some variation that works well to keep you hooked on the words.
"Another Day Another Dollar" is my favorite song on this album. It kind of combines the 80s country sound with today's country beat. I love the twang on this one, the lyrics are ones any working person can relate to, and the instruments are like angelic harps on the background.
There are twelve total songs on this album, all worth listening to for anyone that enjoys country from any decade. It truly combines a classic country sound with a little something current. The instruments are well-played and sound amazing. The vocals are perfect and always seem to fit the lyrics to a T.
The last song I am going to talk about is the title track, "Remember The Alamo." This song has a beautiful Americana feel to it. The thing that truly stands out about the music from this band is the fact that all of the instruments and vocals get equal volume. Nothing drowns anything out, so you can enjoy every note.