Happiness Hit Her: How I Survived The 'Dog Days'
Ask anyone in my life and they will agree with me when I say, that I am the biggest Florence Welch stan - what? I meant fan.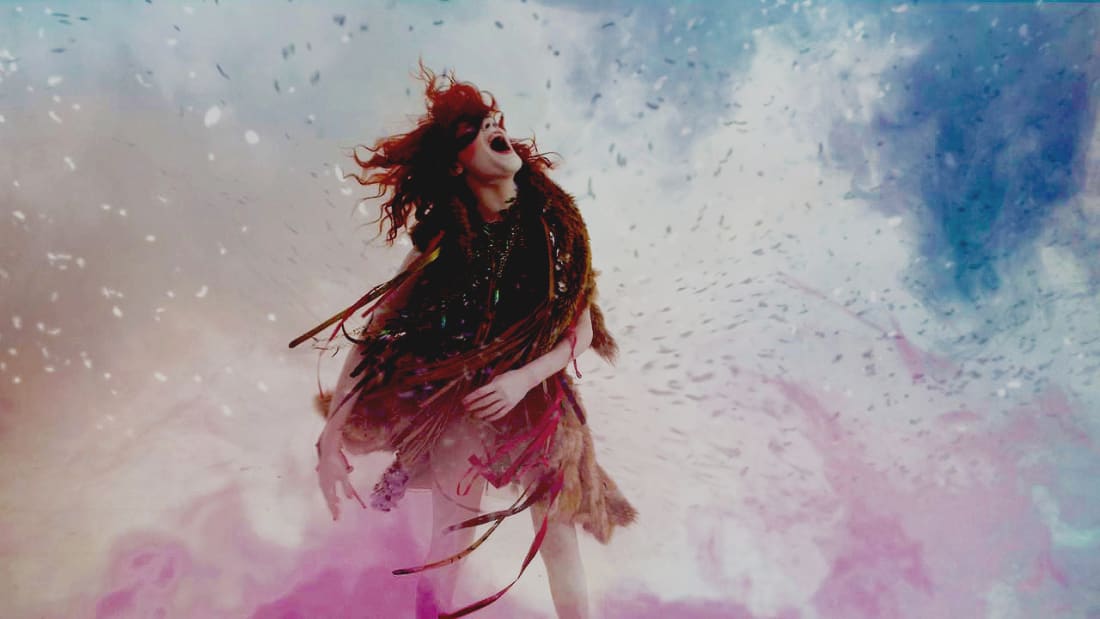 Ask anyone in my life and they will agree with me when I say, that I am the biggest Florence Welch stan - what? I meant fan. She is famously known as the lead red-headed singer of the band Florence + The Machine - who by the way, have been nominated for 7 #Grammys in total.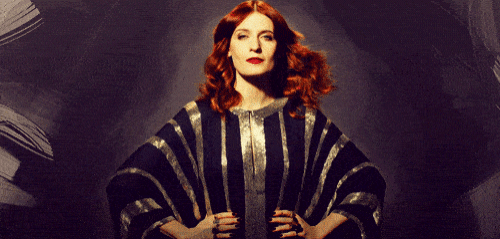 Florence Leontine Mary Welch is one of the biggest influences in my life. I consider her the Stevie Nicks of my generation. I am thankful for her magical and pure existence and artistry everyday. Florence herself is an amazing storyteller with her lyrics, and always has a commanding and electrifying stage presence. All you ever hear from those who have seen the band live, is that it was a "religious experience".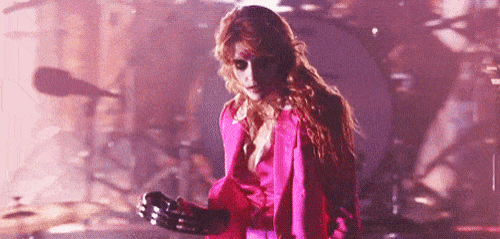 Now, I have always turned to music as a source of comfort, but there is one song in particular that has constantly been there for me. Similar to a good friend, it helped me through my college years, through the grief of losing a loved one and continues to help me through my depression. What is this fantastic tune you ask? Well, it's the song that catapulted this band into fame - from their debut album Lungs (2009), I give you 'Dog Days Are Over' by Florence + The Machine.

Every song by Florence + The Machine is a work of pure art, but there is something about 'Dog Days' that always makes me feel better. The driving drum beat seems to suit any mood I am in - angry, sad you name it! The lyrics are simple, yet read like poetry to me. I love the lyrics so much, that I am planning to get them as a permanent reminder on my skin.

"You transcend yourself. I always find it's really cathartic and it's almost like an exorcism."
I couldn't agree more with Florence! 'Dog Days Are Over' is an excellent example, of how her music is like an out of body experience - that allows you to rid your mind and heart of any fear, worry or hurt.

Here Is A Little Back Story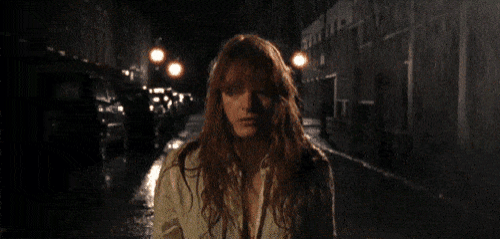 Hello to whoever is reading this, my name is Dimaris and I am 19 years old. I experienced a major and traumatizing event when I was 15. In 2013, my friend committed suicide. It changed my entire life. It triggered this dark cloud that follows me daily. It's formally known as depression. This may sound melodramatic to some, but the song 'Dog Days Are Over' has saved me more times than I can count. Literally.

Happiness Hit Her Like A Train On A Track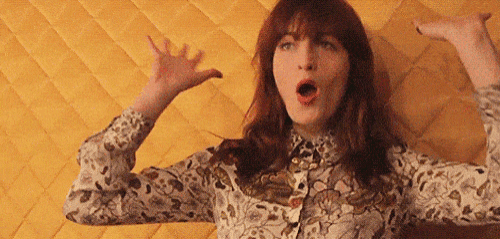 The first line always hits me - no pun intended. It is such a powerful image when I really think about it. For the rest of 2013 - even moments in my life now - the feeling of happiness was something rare and almost nonexistent. However, the second that angelic harp begins to play at the start of the song, an immediate rush of happiness literally hits me.
I don't even know if I can convey the strong euphoria, but I'll try. It is like I am transported into another world entirely. I envision myself in a huge white room, much like the one in the music video. The song itself is blasting constantly. There I am free to express whatever I am feeling at that moment. I am dancing and belting every word with Florence.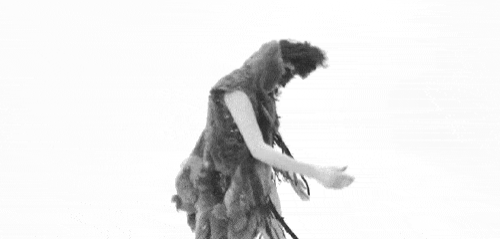 Leave All Your Love And Your Longing Behind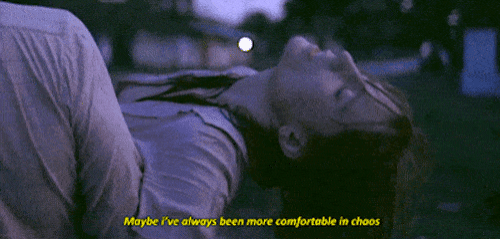 "You can't carry it with you if you want to survive." This song taught me to let go. It feels weird to say, but it truly did. It was time to say goodbye to every bad and dark thought, that I was harbouring inside my mind. These #lyrics hold a lot of truth for me. How could I survive a life, where everything was constantly doom and gloom? It was time to leave it all, and move on to becoming a #healthier and happier version of myself.
It was an incredible struggle with many highs and lows, but looking back I am proud of how much progress I have made since that horrible year - both mentally and emotionally. It actually blows my mind, to think that most of my motivation came from a song!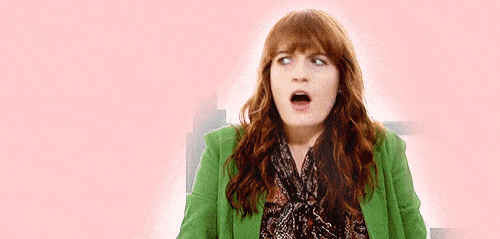 Today, I still struggle to fight that same dark cloud I mentioned earlier - but hey life isn't all sunshine. In reality, it's a long road where some days will shine and others will pour. I will always have the music, especially the incredible music from Florence and her Machine. I know that during those rainy days, I can blast that one song and know that I can escape to the white room and that the dog days will be over - and eventually, the #happiness will hit me.