Beat is powered by Vocal creators. You support
Danni Greer
by reading, sharing and tipping stories...
more
Beat is powered by Vocal.
Vocal is a platform that provides storytelling tools and engaged communities for writers, musicians, filmmakers, podcasters, and other creators to get discovered and fund their creativity.
How does Vocal work?
Creators share their stories on Vocal's communities. In return, creators earn money when they are tipped and when their stories are read.
How do I join Vocal?
Vocal welcomes creators of all shapes and sizes. Join for free and start creating.
To learn more about Vocal, visit our resources.
Show less
It Is Well with My Soul
A Background and Reflection on the Touching Hymn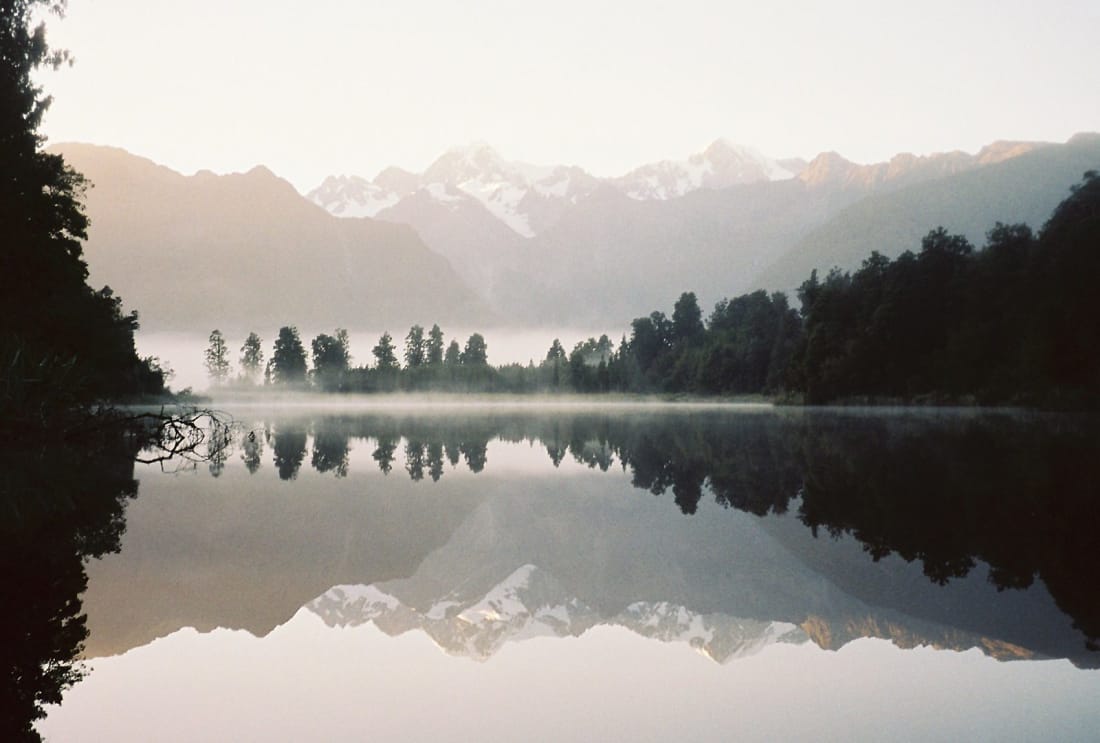 When peace like a river attendeth my way,
when sorrows like sea billows roll,
whatever my lot, thou hast taught me to say,
It is well, it is well with my soul.
This song seems like an innocent hymn about accepting whatever get thrown your way, but there so much more than that there.
The words of this hymn were written by Horatio G. Spafford. He was a lawyer from Chicago in the 1870s. He was married with five children. Spafford lost his young son to pneumonia and most of his business to the great Chicago fire in 1871. Spafford and his business recovered from this and continued on. However, two years later tragedy would strike the Spafford family again.
In November of 1873, a French ocean liner was crossing the Atlantic Ocean on its way to Europe. Among its 313 passengers were Mrs. Anne Spafford and their four children. Horatio had intended on traveling with his family, but he had to stay behind to deal with a suddenly problem in his business. His plan was to take another ship later. Four days into the voyage, the ship collided with another. It sank in twelve minutes with 226 of its passengers. Among the survivors was Anne Spafford, but none of her children had survived.
When Horatio Stafford heard the news, he took the next available ship to join his grieving wife. My father would tell this story of Stafford's journey across the ocean. He would say, "About the place where the ship went down, the captain of the ship Stafford was on came to his cabin and informed him that they were traveling over the place where his daughters had died. Stafford, upon hearing this news, immediately sat down and wrote down the words,
When peace like a river attendeth my way,
when sorrows like sea billows roll,
whatever my lot,
thou hast taught me to say,
it is well, it is well with my soul.
My father told this story to our church the Sunday after April 16, 2007, when a shooter killed 32 people at a college that was just an hour from our church. He reminded me of it when my grandfather died, when my great-grandmother died, when a local high school student took his own life, whenever we were both struggling to comprehend the sadness of this world. I thought of it at every funeral I've attended. I think of it when I think of Pulse, the Boston Marathon, and Las Vegas.
For those who don't know the story behind it, it's just another hymn. Another band song composed by Philip Bliss, who they've never heard of before. Just words and notes. Even those who do know the story, don't always understand why I feel so strongly connected to the song. I had a friend tell me recently that they could never understand how someone who had lost his family could write these words of contentment. It wasn't until that point that I understood the disconnect. They held the belief that the song was Stafford saying, "Oh, yeah, I lost most of my direct family in a matter of minutes in this exact spot, but It's okay because I've got God."
That's not what is being said at all. The words are not words of contentment or peace or even hope. They are words of grief, of hurt, of anger. They whisper to God, "You tell me to be okay, even if I cannot process the hurt that burns my heart and throat." This song was written as the only way a man could express his grief. The words were the words of a grieving father saying that he could never understand why bad things happen to good people. They were the message that a person in grief says over and over until peace comes, whether it's days, months, or years. It is not the state they are in. It is the state they are trying to be in. A goal for the future that may never come. It's saying that whatever the circumstances of life, they will put on a brave face and try to carry on. It's saying that no matter how hard it gets, there is no reason to stop trying. When life is hard or easy, chaotic or calm, comfortable or unknowable, it does, in fact, go on.
When peace like a river attendeth my way,
when sorrow like sea billows roll,
whatever my lot,
thou hast taught me to say,
it is well, it is well with my soul.