Beat is powered by Vocal.
Vocal is a platform that provides storytelling tools and engaged communities for writers, musicians, filmmakers, podcasters, and other creators to get discovered and fund their creativity.
How does Vocal work?
Creators share their stories on Vocal's communities. In return, creators earn money when they are tipped and when their stories are read.
How do I join Vocal?
Vocal welcomes creators of all shapes and sizes. Join for free and start creating.
To learn more about Vocal, visit our resources.
Show less
Most Successful Hip Hop Record Companies
Whether it's west coast vibes, east coast edge, or something in between, chances are your favorite hip hop songs came from one of these most successful record companies.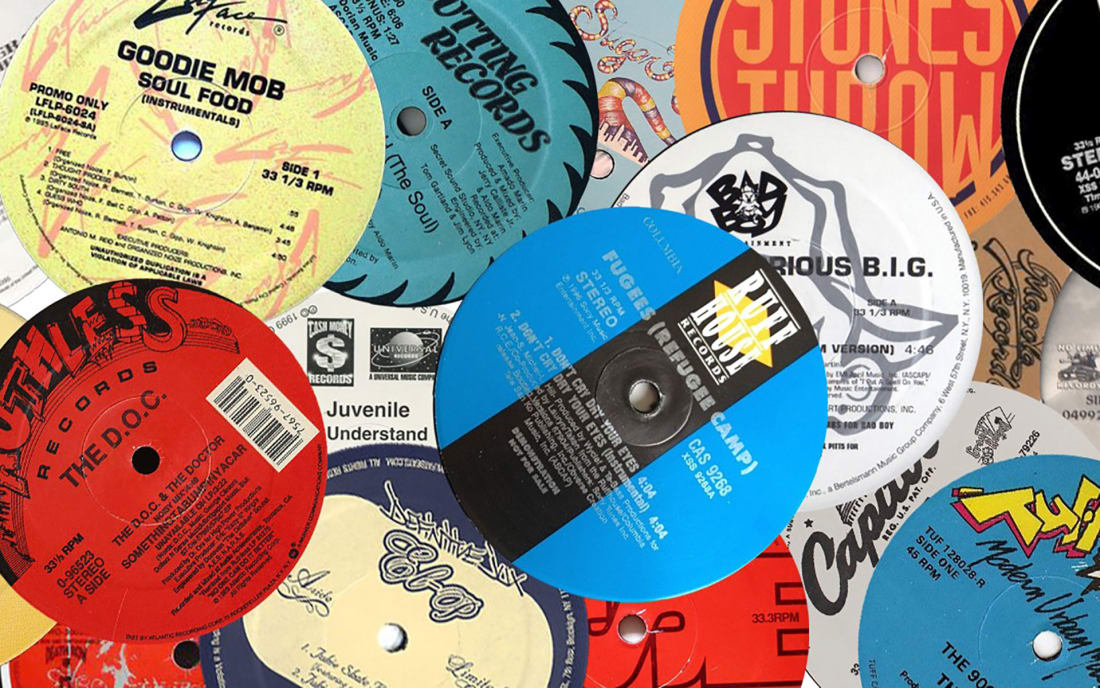 Hip hop has held its place as a cultural epicenter throughout the last 30+ years, and the most successful hip hop record companies are responsible for defining and delivering the messages that resonate with so many of us. These record companies have helped shape popular culture into what we know today and will continue to do so as time goes on. Let's take a look back and see who has influenced music as the most successful hip hop record companies.
Def Jam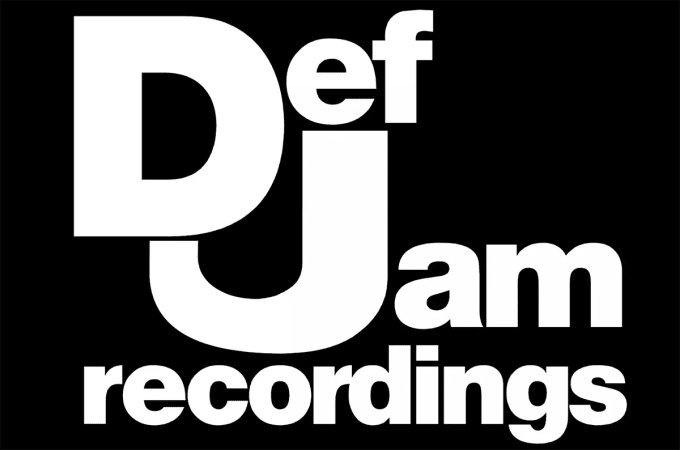 Ahh, Russell Simmons and Rick Rubin. These two hip hop pioneers formed the quintessential, and clearly most successful, hip hop record company of all time, Def Jam Records. With a roster of artists like Slick Rick, LL Cool J, and Public Enemy, Def Jam dominated the hip hop scene in the late 1980s. Even more impressively, though, has been their ability to maintain their position at the top despite numerous changes to the hip hop game over the years. Def Jam now represents Billboard Chart mainstays such as 2 Chainz, YG, and Wiz Khalifa, amongst many others. It is safe to say there is much more to come from the most successful hip hop record company, Def Jam Records.     

Young Money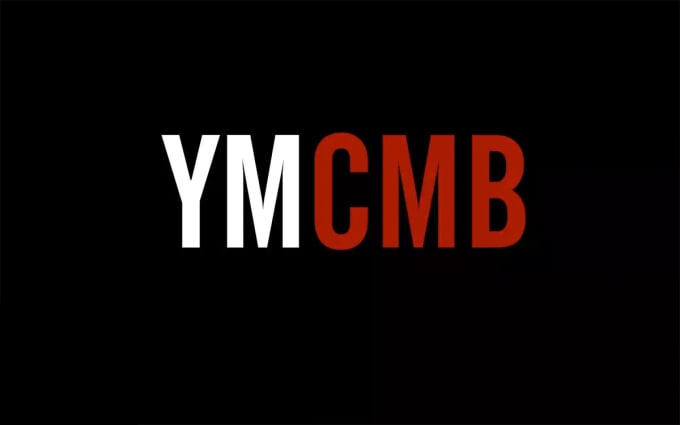 Young Money turns out to be quite a fitting name for this label, as they are by far the youngest record label on the list. Despite this, Young Money finds themselves in the number two spot; coincidentally just one spot behind Def Jam, one of the older labels around. YM has risen to the top of an evolved music ecosystem where music is consumed in an entirely new way, where many artists vow to sidestep the label altogether and put their music out through less traditional outlets. Lil Wayne has used this to his advantage and put together a team of Billboard chart dominators, including Drake, Tyga, and Nicki Minaj. It seems as if you can't go a week without a new Young Money song topping the charts, don't expect this momentum to slow down any time soon.  
Roc-A-Fella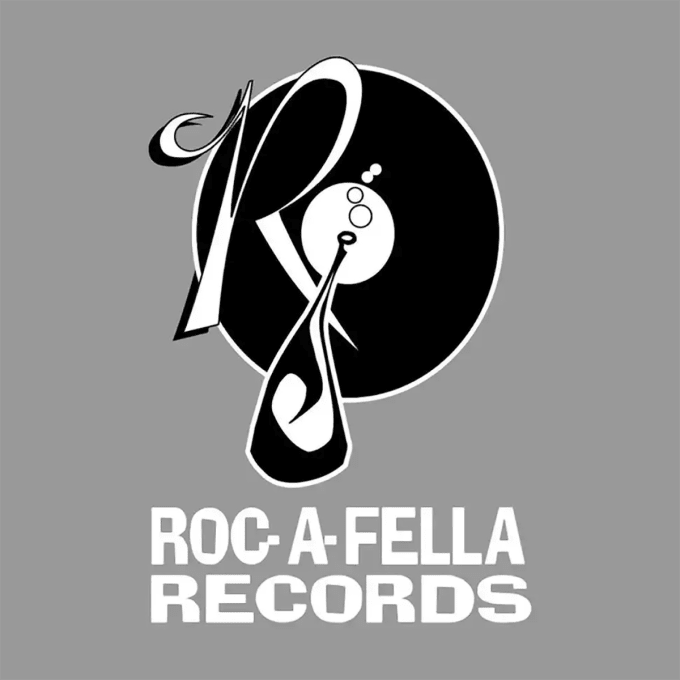 When most of us think about Roc-A-Fella we immediately think of Jay-Z, so it is fitting that this label was started with the "Hard Knock Life" star as its only artist. Despite a beef between Jay and co-founder Damon Dash that would ultimately lead the label to split, Roc dominated the late 90s and early 2000s with hit after hit from artists like Cam'ron, Memphis Bleek, and Beanie Sigel. Roc-A-Fella also notably gave rise to a young Kanye West, who went from Jay-Z's go to producer to the top of the charts with his debut album, College Dropout. With Yeezy and Jay still at the top of the hip hop game, don't be surprised if you see more coming from the Roc-A-Fella family soon.

Jive
Perhaps the greatest behemoth of all most successful hip hop record companies is Jive Records. Not only did Jive usher in a new era of hip hop music throughout the early 1980s, but they have proven to have lasting power throughout the ever-changing landscape of hip hop, and still remain near the top to this day. Jive was able to stand out above the rest with a roster of legends such as DJ Jazzy Jeff and the Fresh Prince, A Tribe Called Quest, E-40, KRS-One, and so many more. Jive was also able to differentiate from other solely hip hop labels by incorporating R&B artists like R. Kelly and Aaliyah into their lineups. While the label has since moved to be a more pop focused label, there is no questioning their importance to the evolution of hip hop and their place as one of the most successful record companies.  
Bad Boy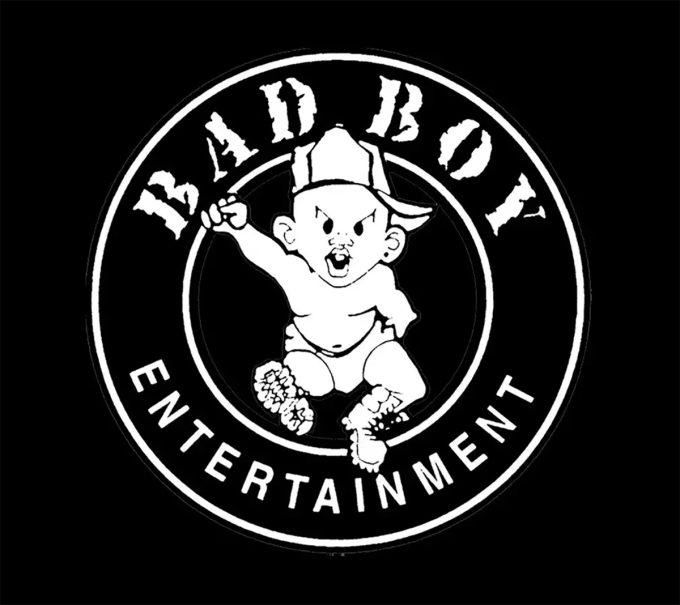 Probably the label with the most notable front man, Bad Boy came to achieve unprecedented success in the 90s under the vision of Sean "Puff Daddy" Combs. It is easy to let their infamous feud with Death Row records overshadow the ground breaking nature of their work, but once you drop the needle on Biggie's "Juicy" there is simply no questioning the fact that Bad Boy belongs on the list of the most successful record companies. In addition to the Notorious BIG, Bad Boy also sported hits from Mase, the L.O.X, as well as Puff Daddy himself. Still, it is hard to not imagine the heights Bad Boy could have reached were it not for the untimely death of Biggie, one of hip hop's all time greatest artists. Diddy always seems to have something up his sleeve, so be on the lookout for more to come from Bad Boy.
Grand Hustle

Similar to the rise of Roc-A-Fella records, Grand Hustle was created in response to the major label rejection of Clifford "T.I." Harris. T.I. was able to grow Grand Hustle from nothing to one of the most successful record companies of all time by following a grassroots movement focused on the vibrant hip hop community of Atlanta. After building up a large following through independent mixtape distribution, T.I. finally broke through into the mainstream with his hit "Rubberband Man," and from there, despite many run-ins with legal issues, the momentum for Grand Hustle kept building. The label soon brought artists like Travis Scott and B.o.B on board, and the commercial success followed with seemingly hit after hit, perhaps none bigger than T.I.'s "Whatever You Like." Grand Hustle has shown no signs of slowing down, expect big things to come. 

Shady
Shady Records absolutely dominated the first half of the new millennium. The label was formed by Eminem and Paul Rosenberg immediately following the astounding success of Em's "Slim Shady LP," and since has put out a number of the highest selling hip hop albums of all time. Shady Records reached meteoric success with albums from Eminem, 50 Cent, D12, and Slaughterhouse. The label ran into a number of hard times in the latter half of the first decade of the new millennium, but came back firing with comeback albums from both Eminem and 50 Cent, as well as a smash collaboration album between Eminem and Royce da 5'9 called "Bad Meets Evil." Safe to say Eminem and the whole team at Shady Records has much more to put out for us all to consume, so expect the evolution of Shady Records to remain at the top of the list of most successful record companies well into the next decade, and likely beyond.    
Ruffhouse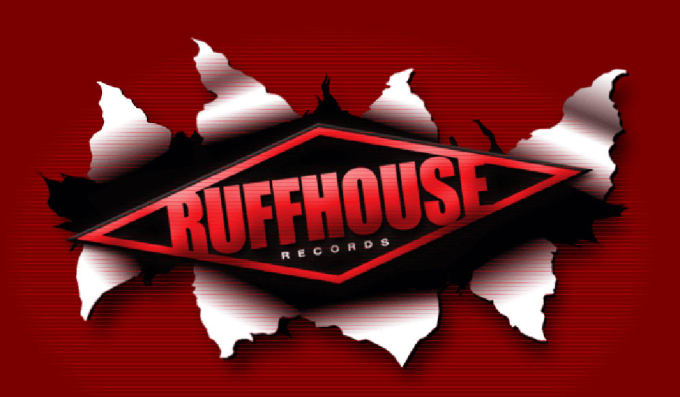 Ruffhouse Records stayed as loyal to true hip hop as any other label on the list of the most successful record companies. Despite the label dissolving in late 1999, Ruffhouse dominated the Billboard charts in the first half of the decade with hits from artists such as the Fugees, Cypress Hill, DMX, and Kriss Kross. The label's focus was on putting out honest hip hop music without the same emphasis on mainstream success as a number of other labels on this list. Ironically, Ruffhouse could not help but find commercial success with groundbreaking hits such as "Killing Me Softly" or "Ready or Not" by the Fugees. There have been a number of rumors of Ruffhouse's return to the hip hop game with an album by Beanie Sigel, but that has yet to be confirmed. Let us all hope we will be hearing more under the Ruffhouse name very soon.  
Cash Money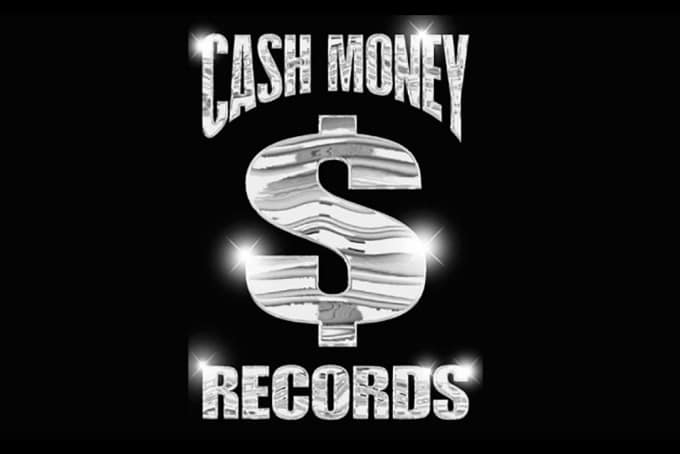 Cash Money Records was putting out hip hop classics well before Lil Wayne burst on the scene as the icon he has since become. Formed by Bryan "Birdman" Williams as a way to give those in his New Orleans community a chance to escape the projects, Cash Money has since grown to achieve unprecedented success and changed the hip hop game forever in the process. Cash Money found their home on the charts in the late 90s and early 2000s with hits from Big Tymers, Hot Boys and Juvenile. Big Tymer's hit "Still Fly" ended up garnering two Grammy Nominations, putting all other labels on notice that Cash Money was here to stay. In 2008 Lil Wayne released his game-changing album "Tha Carter III", pronounced himself the "best rapper alive", and took Cash Money Records with him as he reached icon status with hit after hit, most notably 2008's "Lollipop." In recent years, however, internal turmoil has threatened to permanently dismantle the empire that is Cash Money. Let us hope that the future holds good news for Cash Money to continue being one of the most successful record companies of all time.  
Columbia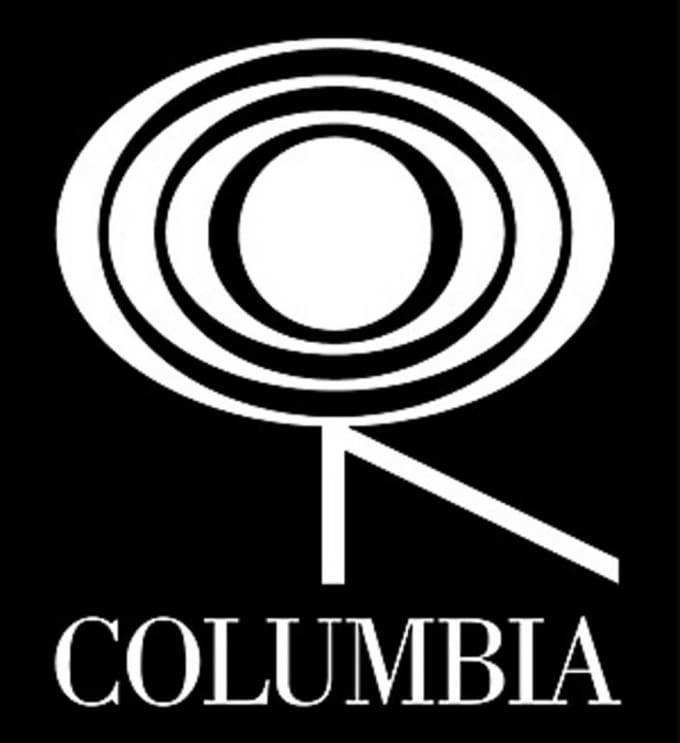 Columbia Records rose up from a storied background dating back to the early 1900s, but established themselves as a real player in the hip hop industry in the late 1980s and early 1990s, and still remain relevant to this day. Columbia has represented chart topping hip hop mainstays such as Nas, Bow Wow, Big L and Clipse. While Columbia is not typically at the top of one's mind when thinking of dedicated hip hop labels, they have definitely left their mark with Nas's all time classic album, "Illmatic." As with a number of other larger labels on the list of most successful record companies, Columbia has had continued success by evolving their roster to include current mainstream successes such as Lil Jon, Calvin Harris, and Daft Punk. Do not be surprised to see more hip hop artists joining the Columbia team in the coming years.
Safe to say that hip hop and the record companies putting out the hits are not going anywhere any time soon. This list of the Most Successful Record Companies proves that hip hop rightly holds its' place in defining both the cultural and commercial landscape of our society, and shows no signs of slowing down.