Most Underrated Bands of the 00s
Too many bands that gained great success in the 2000s have been forgotten. Here's 10 groups that deserve more hype, the most underrated bands of the 00s.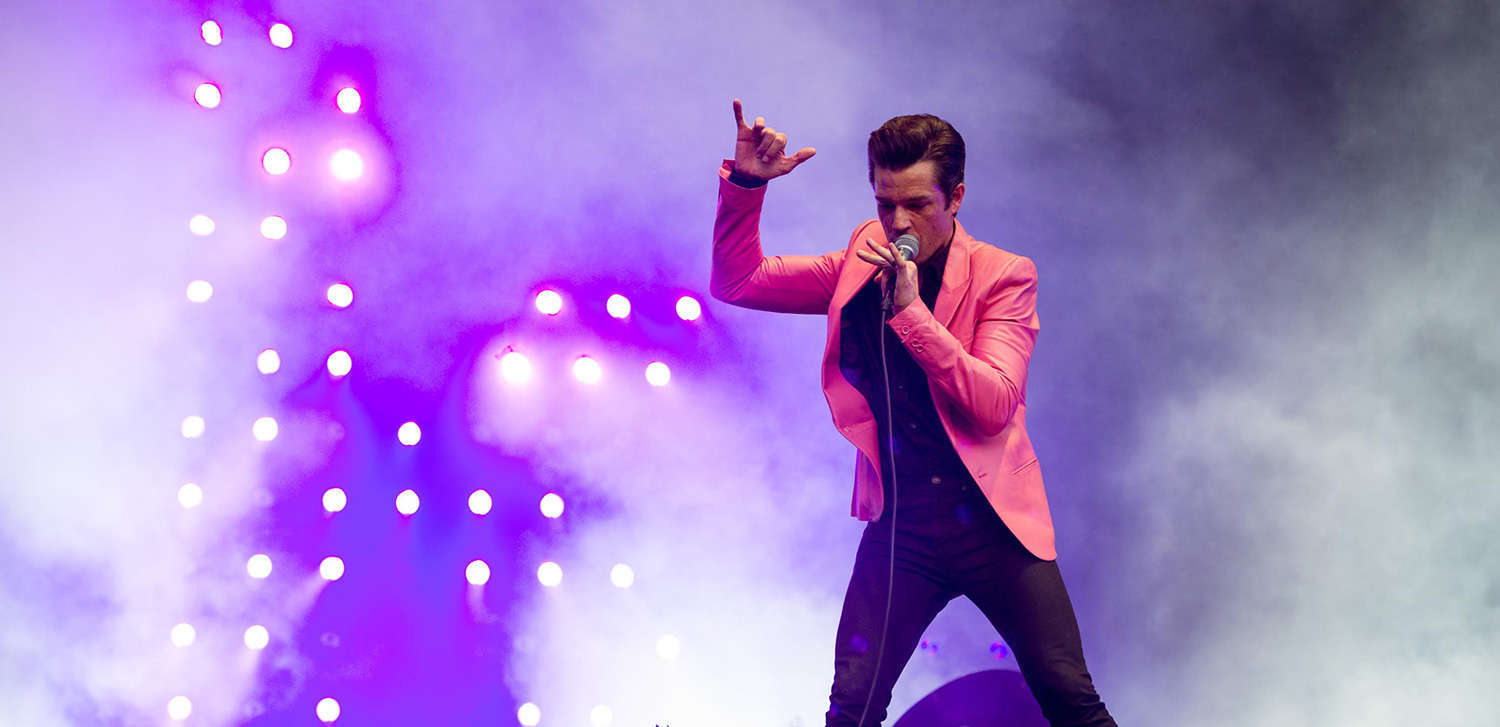 It is all too easy to forget about the music that used to be popular over a decade ago. That's why we're here to remind you of all the gems you used to hoard in your iPod shuffle. Which bands were your favorite in the 2000s? Wonder what they're doing now? Here are the most underrated bands of the 00s.
Brand New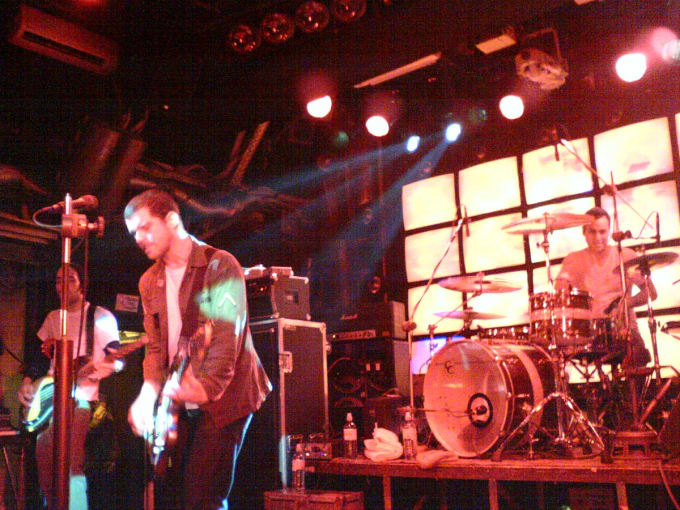 Originating from Long Island, New York in 2000, Jesse Lacey, Garrett Tierney, Vincent Accardi, and Brian Lane formed Brand New, an American rock band. Under the alternative rock and emo genre, this band is one of the most influential.
With their debut album Your Favorite Weapon launching in 2001, following Deja Entendu's release in 2003, the band was on a role. However, these were the last albums to be heard by the public until 2008, and then not again until 2011.
The most recent music is from 2016, where they released an EP called 3 Demos, Reworked. In September of 2017, Kevin Devine announced his removal from the band due to his own personal project. Even without Devine temporarily, this is one of the most underrated bands of the 00s.
The Fray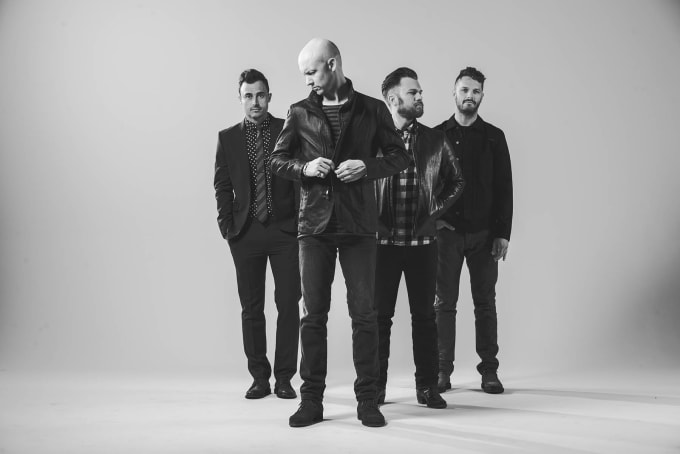 The Fray is a great American rock band that was formed in 2002 by Isaac Slade and Joe King. 2005 was the debut of their success with their album How to Save a Life. It was even a certified double platinum! With both singles "Over My Head" and "How to Save a Life" bringing them fame all over the world, they charted on the Billboard hot 100.
The album released after How to Save a Life was self-titled and went gold in the United States, Canada, and Australia in 2009. However, the release of Scars & Stories seemed to flop in comparison to their previous success. There have been multiple albums after this release that have done moderately well, but seem to be underappreciated.
3 Doors Down
3 Doors Down's success peaked in the 2000s with "When I'm Gone","Here Without You", and "Kryptonite." Brad Arnold, Matt Roberts, and Todd Harell created the rock and roll band that they always strived to be.
With the addition of Chris Henderson, the four men signed with Republic Records and released the album The Better Life, one of the best selling albums of 2000. It even went platinum four times! The band toured together and released successful music up until 2013.
This is when Todd Harrel left the group while Justin Biltonen joined. Prior to this great success, the band was forgotten by fans, making this one of the most underrated bands of the 00s.

Athlete
This English indie rock band is best known for their single, "Wires." They have been underappreciated by the rock band world besides this song, that appeared as the theme song to the TV series Diagnosis X.
Since 2000, they have released two albums, but never received the type of feedback they did by their first hit single. The most recent album was released in 2009. They are best known for their emotional lyrics and unique sound. Give their album, Tourist, a listen.
Rise Against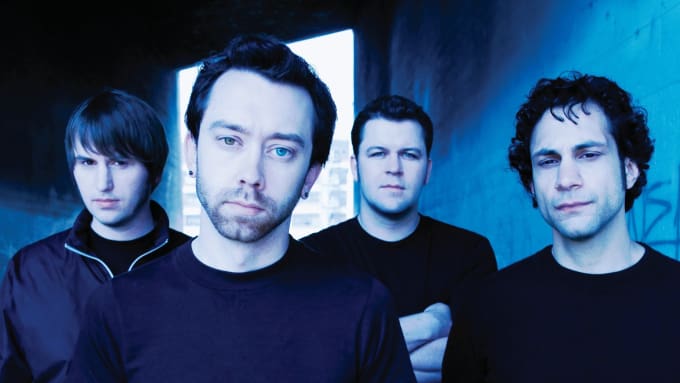 In 1999, Chicago's Joe Principe, Tim McIlrath, Brandon Barnes, and Dan Precision created the band Rise Against and signed with Fat Wreck. By 2001, The Unraveling was released, as well as the replacement of Precision by Todd Mohney.
They are considered a melodic hardcore band. They have gone through a lot of changes in both line-up and record labels throughout the years, but remained successful through the 00s. Aside from their success in the 2000s, they are an underrated band in today's time.
Silverstein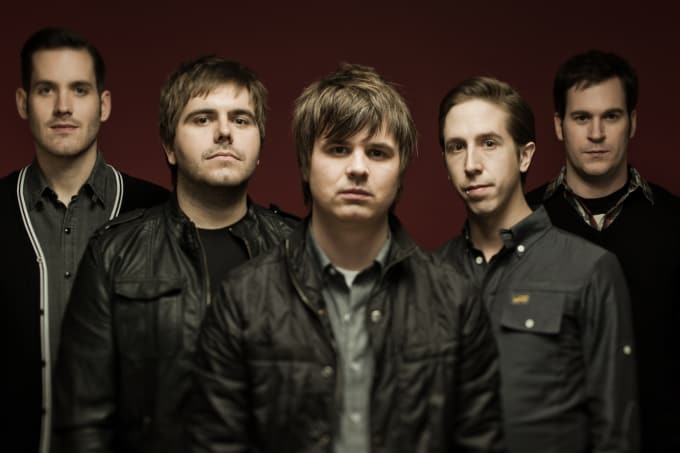 Gaining their start in 2000, Silverstein is a Canadian, post-hardcore band that got their name from Shel Silverstein, the famous children's author. It has been over a decade since the release of their second, and most successful, album Discovering The Waterfront.
The album is definitely worth a listen if you haven't before, or if you have, worth a revisit. Their most recent album is titled I am Alive in Everything I Touch.
All Time Low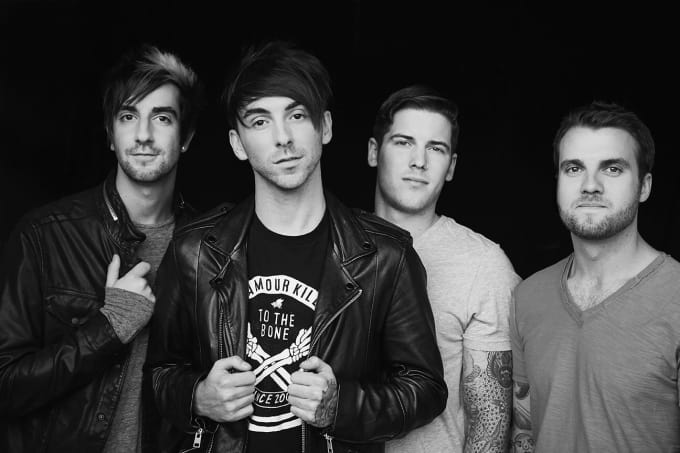 Pop-punk band All Time Low, is one of the most underrated bands of the 00s. The name comes from lyrics in the song "Head on Collision" by New Found Glory. Formed in 2003, the band consists of Alex Gaskarth, Jack Barakat, Rian Dawson, and Zack Merrick. Music festival appearances including Reading and Leeds, Soundwave, and Warped Tour, this band is constantly touring.
They have a reputation for having extremely fun, high energy shows all over the world, where they play their hits from the 2000s as well as relatively new music.
The Killers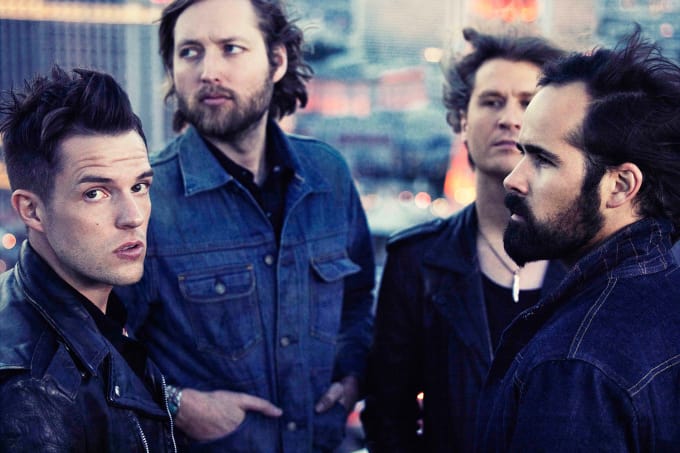 With five albums under their belt, Brandon Flowers, Dave Keuning, Robbie Vannucci Jr, and Mark Stoermer have comprised The Killers since 2002. They are the most successful rock band from Nevada, and were an extremely influential rock band of the 2000s.
They are especially underrated considering they have performed in 50 countries and six continents. Does their hit single, "Mr. Brightside" ring a bell? Be sure to check out the rest of their music. You won't regret listening to songs like "Somebody Told Me," "When You Were Young," and a recent single "The Man," from their most recent album, Wonderful Wonderful.
Sum 41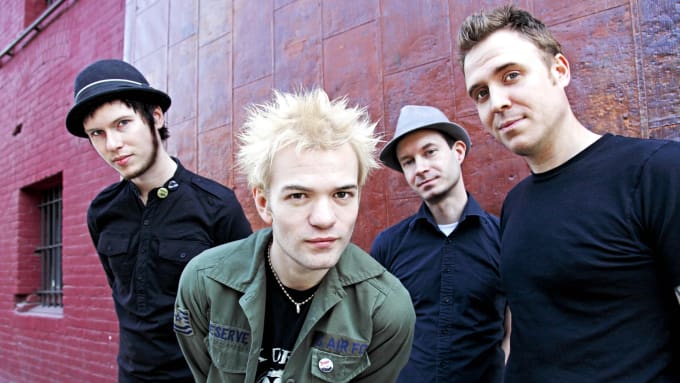 Originally named Kaspir, Sum 41 is a Canadian rock band from Ontario that was first formed in 1996. Signed to Island Records, Deryck Whibley, Dave Baksh, Tom Thacker, Jason McCaslin, and Frank Zummo released their first EP in 2000 titled Half Hour of Power.
However, the single "Fat Lip" is what lead to the band's success, climbing to the number one spot on the Billboard Modern Rock Tracks chart. Other honorable mentions include singles "In Too Deep," "Motivation, " "The Hell Song," "Still Waiting," and "We're All to Blame." If you have only heard one of these bunch, the rest are worth a download. We want to bring back the success of one of the most underrated bands of the 00s.
Alter Bridge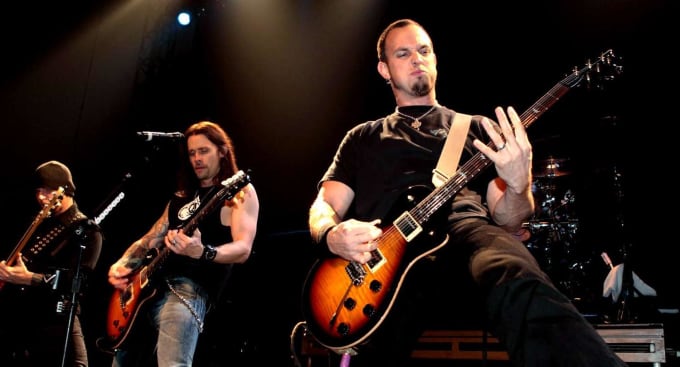 From Orlando, Florida, Alter Bridge is an American rock band that was formed in 2004 by Myles Kennedy, Mark Tremonti, Scott Phillips, and Brian Marshall. Signed with Wind-up Records, their debut album One Day Remains made the U.S. Billboard 200 chart.
However, even more success came after they signed with Universal Republic Records and released the positively reviewed album Blackbird. It even reached number 13 on the charts in the United States.
Albums released after these have not been as successful, but this is due to the fact that they are clearly underappreciated in the music world since 2010. However, we have hope for this underrated band of the 00s, and so should you.