Beat is powered by Vocal creators. You support
Rich Turner
by reading, sharing and tipping stories...
more
Beat is powered by Vocal.
Vocal is a platform that provides storytelling tools and engaged communities for writers, musicians, filmmakers, podcasters, and other creators to get discovered and fund their creativity.
How does Vocal work?
Creators share their stories on Vocal's communities. In return, creators earn money when they are tipped and when their stories are read.
How do I join Vocal?
Vocal welcomes creators of all shapes and sizes. Join for free and start creating.
To learn more about Vocal, visit our resources.
Show less
Parklife Festival 2018: Must-See Acts
The Manchester festival will be headlined by The XX and Liam Gallagher.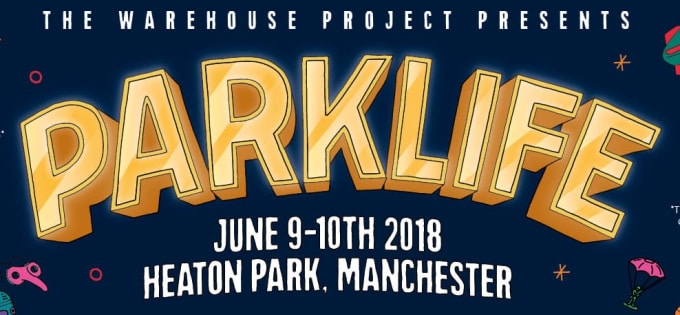 The 2018 Parklife lineup has been blessed by some of the biggest and best names in indie, hip-hop, grime, and dance music. Acts gracing the stages over the two days include Liam Gallagher, ASAP Rocky, Lorde, Earl Sweatshirt, Jamie XX, and many more incredible artists. There are many must-see acts over the two days at Heaton Park. Get ready for two days full of high energy acts, dancing, grooving and all-out partying with some of the best acts in the business. Here are my MUST-SEE acts of the two days in Manchester.
IAMDDB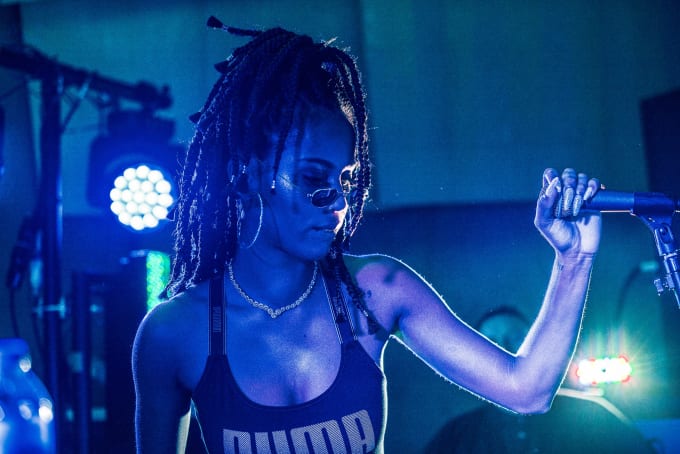 IAMDDB, who resides in Manchester herself, will be bringing her jazz/trap/r&b fusion to The Valley stage on Saturday 9th June. As an unsigned artist, the production of her soulful tunes is perfect and the fusion of the genre is what makes her perfect for the festival stage. Her stage presence seems massive and tunes like "Shade" and "Dripcity" make her as one of the must-see acts of the weekend.
Earl Sweatshirt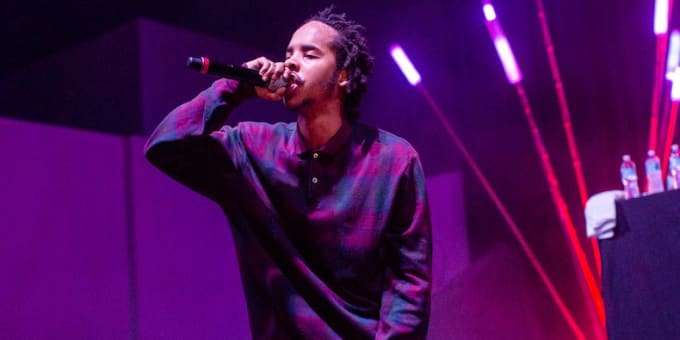 One of the bigger hip-hop names who graces this amazing lineup will also be on The Valley stage on Saturday 9th June. Earl Sweatshirt will bring a plethora of his biggest tunes to Manchester. With many other massive names in hip-hop, like Frank Ocean and Vince Staples, featuring on his tracks, fans may be hoping for Sweatshirt to bring some of them on stage. That may be wishful thinking though. Also, with his last album being released in 2015, many fans will be hoping for a preview of some songs from his upcoming album. Earl Sweatshirt is the act which must not be missed over the two days.
Nina Nesbitt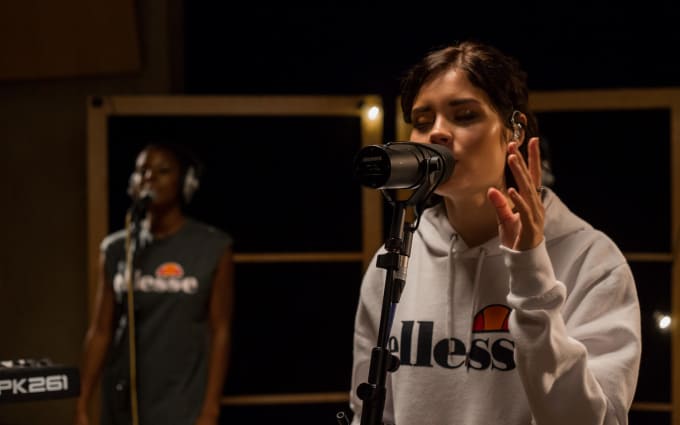 Nina Nesbitt brings her acoustic indie pop songs to the Parklife Stage on Sunday 10th June. Although it seems like an odd choice to have Nesbitt on the lineup considering many of the acts playing over the weekend, her lovely, chill tunes will be perfect as one of the early acts during the second day. If you want someone who will provide a nice, chill set, Nesbitt is your person.
Tom Misch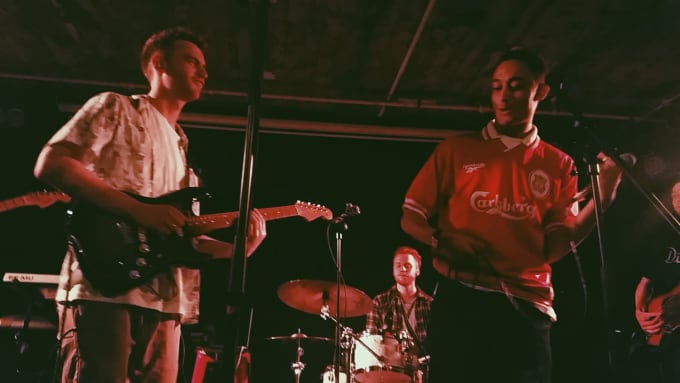 The exceptional DJ and singer/songwriter Tom Misch will be gracing the Sounds of the Near Future stage during the first day of the festival. Recently becoming popular, Misch burst through onto the scene alongside Loyle Carner as both feature multiple times on either one's tracks. This may mean Carner may feature during Tom Misch's set on the Saturday. His huge tracks, like "South of the River" and "Beautiful Escape," and wonderful production makes him a must-see at the wonderful weekend festival.
N.E.R.D.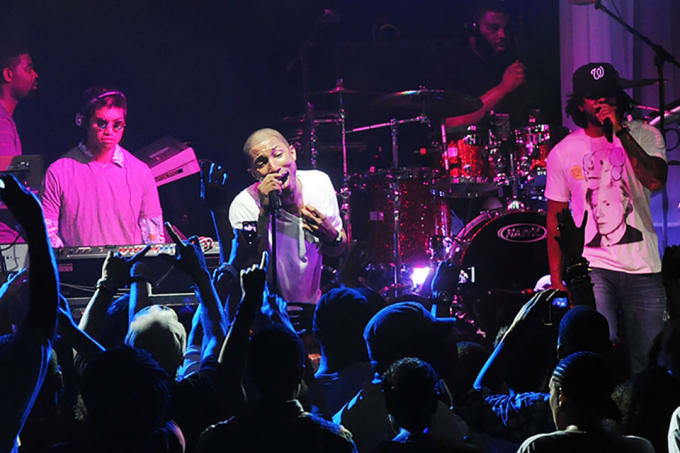 N.E.R.D., a hip-hop group fronted by the one and only Pharrell Williams, will be bringing their newest album, No One Ever Really Dies, to the Parklife Stage this June. They will be bringing the hype to Parklife with a plethora their biggest and best songs (Don't Don't Do It, Lemon etc.) and with many huge features on the album, some may hope for some guest appearances during this legendary set. N.E.R.D. are the ones you don't want to miss out on as it will be a high energy and unforgettable set on the 9th June.
Although there are many other exceptional acts playing across the weekend (LEVELZ, Lorde, Everything Everything, The XX etc.), these five artists are the ones who reign supreme on Parklife's extraordinary 2018 line-up. There are still a small number of weekend tickets left for this festival so do not sleep on getting tickets because they will be gone soon. The Warehouse Project will be bringing Parklife festival to Heaton Park on the 9th and 10th June 2018—be there or miss out on many huge and excellent acts. It is not one to miss.
Follow me:
Twitter - @richturnerr