Beat is powered by Vocal creators. You support
Angel Henschel
by reading, sharing and tipping stories...
more
Beat is powered by Vocal.
Vocal is a platform that provides storytelling tools and engaged communities for writers, musicians, filmmakers, podcasters, and other creators to get discovered and fund their creativity.
How does Vocal work?
Creators share their stories on Vocal's communities. In return, creators earn money when they are tipped and when their stories are read.
How do I join Vocal?
Vocal welcomes creators of all shapes and sizes. Join for free and start creating.
To learn more about Vocal, visit our resources.
Show less
Seven of My Favorite (Rock) Breakup Songs
Warning: Songs may be *explicit.*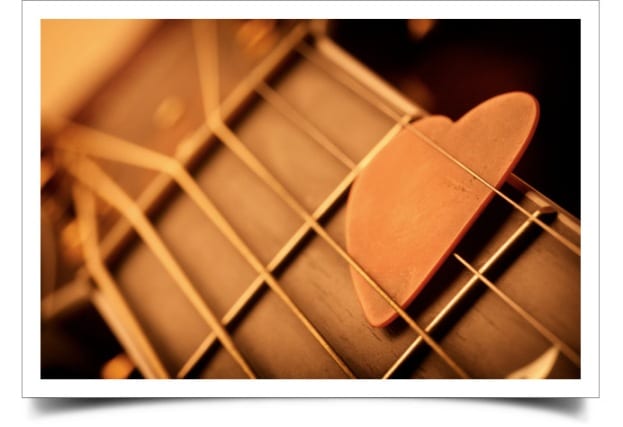 Breakups sucks. Whether you're the one initiating it or the one being left, heart break is never a fun experience. These songs sit on my iPhone in a playlist, ready to swoop in and pick up the broken pieces whenever the time presents itself. Though I love them all, they definitely cover different aspects and times during the healing process post-breakup—so I've taken the liberty of specifying which stage of grief I feel these relate with best. Some are the angry, f**k you type of songs that you crank the volume up on and scream along! Others have sad lyrics and slow heart-wrenching melodies that are perfect for playing quietly as you curl up in your bed and cry (not that I've ever done that...). But nonetheless, these songs help me get through my breakups every time and I hope they can do the same for you!
Here's my (sadly incomplete) list:
'Since You're Gone' - The Pretty Reckless
My favorite line: "Since you been gone my life has moved along quite nicely, actually."
This song from The Pretty Reckless fits best for those of us who are "so over" all of the bullshit our ex put us through. Realizing you're better off without the person and that your life will move along without him/her is an essential step in any breakup, and Taylor Momsen hits the nail on the head with her angry, fed-up lyrics.
This song is the anthem of breakups after you start to feel ok again. This one is best a few months after the initial shock has passed, and is a song to assert your independence and to let them know you're so much better without them!
'She Hates Me' - Puddle of Mudd
My favorite line: "Then I started to realize, I was living one big lie. She f***ing hates me."
If your ex had a way of pulling the wool over your eyes, this song may resonate with you. Puddle of Mudd talks about a girl who led him on and played him all through the relationship. It's one of my breakup anthems and feels great singing along at full volume to it.
This one is great if you felt you've been wronged in a breakup. It's angry without being scream-ey and is a great reminder that you shouldn't care what your ex thinks. You're doing fine without them!
'You Oughta Know' - Alanis Morisette
My favorite line: "It was a slap in the face how quickly I was replaced. And are you thinking of me when you f*** her?"
Alanis Morisette's classic song is a low blow to a former lover who wronged her, making it perfect for this playlist. It takes digs at her ex that most of us would like to say to ours, but can't muster to courage to verbalize. Blast this one and sing along, and I can almost guarantee you'll feel better immediately.
The epitome of a jab at your ex, this song is great for blasting when you're still in the angry post-breakup stages. This is truly a classic anthem for healing heartbreak and delivering low-blows to someone in your past who deserves it.
'Black' - Pearl Jam
My favorite line: "And now my bitter hands cradle broken glass of what was everything."
This one is a little bit on the sad side of the spectrum. It's perfect for that initial reaction post-breakup where all you want to do is eat ice cream, watch sad movies, and cry your heart out.
'Your Love is a Lie' - Simple Plan
My favorite line: "You can tell me that there's nobody else, but I feel it. You can tell me that you're home by yourself, but I see it."
This song is perfect for people who feel they've been wronged by someone after the relationship. It's the kind of song you turn on full volume in your car, lock the doors, and yell and cry along.
'I'm Not Ok (I Promise)' - My Chemical Romance
My favorite line: "I've told you time and time again you sing the words but don't know what it means."
'(I Hate) Everything About You' - Three Days Grace
My favorite line: "I hate everything about you, why do I love you?"
These songs make me feel better every time, and I hope they help you the same. Scream out the lyrics and let the tears flow. You'll make it through this.