Beat is powered by Vocal.
Vocal is a platform that provides storytelling tools and engaged communities for writers, musicians, filmmakers, podcasters, and other creators to get discovered and fund their creativity.
How does Vocal work?
Creators share their stories on Vocal's communities. In return, creators earn money when they are tipped and when their stories are read.
How do I join Vocal?
Vocal welcomes creators of all shapes and sizes. Join for free and start creating.
To learn more about Vocal, visit our resources.
Show less
Songs About Places Playlist
12 of My Favourite Songs About Countries/Towns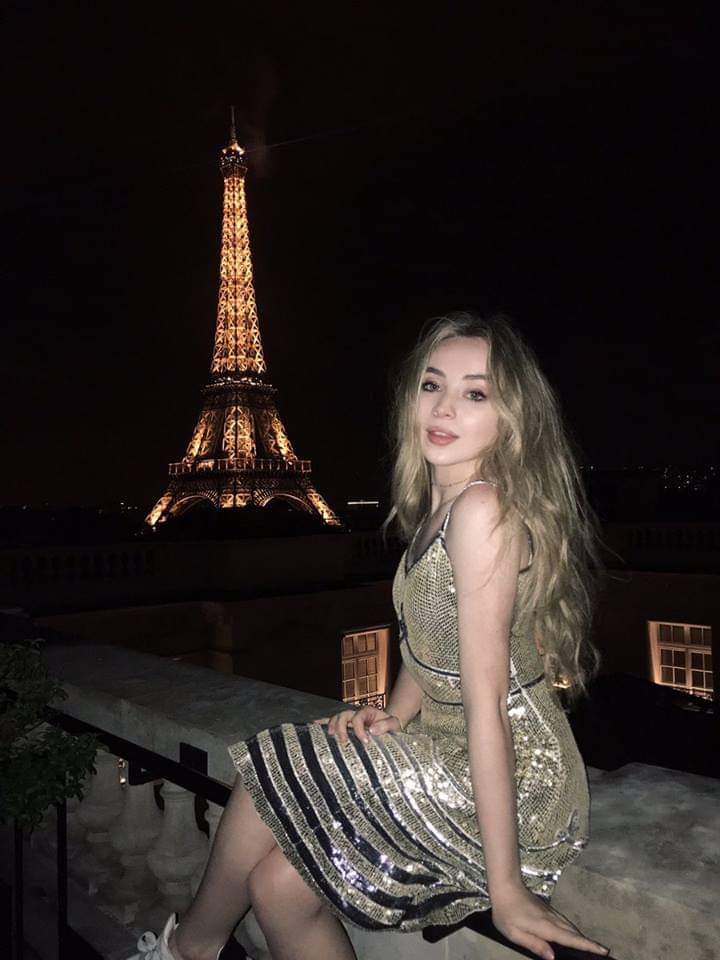 Who doesn't love travelling and experiencing the world? It's such a big dream of mine, and when I can't go to all the places I want too, I turn to music!
Starting off with a trip to Europe:
"Paris" by Lana Del Rey
I've always wanted to go to Paris! Paris is an unreleased Lana Del Rey song so don't expect it on any of her albums. However, it's still a magical romance song that makes me want to jump on the next plane to France
"Paris" by The 1975
Another song about Paris? Yup! The 1975 have a way of making songs that are perfect to dance to but also great to fall asleep to, it's magic! This song might not exactly be about Paris itself but it's still a great song nonetheless.
"Paris" by Sabrina Carpenter
Three songs about Paris? Okay but I had to include Sabrina Carpenter's masterpiece. Also she mentions LA in this song, so it's a two for one! This song gives me so many vibes, I just want to eat French bread under the Eiffel Tower whilst wearing a beret. Sabrina also speaks French in the song.
"London Bridge" by Fergie
London! A place I have visited and I am dying to go back! It's the most English place ever, and who doesn't want to dance when hearing this song? Such a throw back, right? London is filled with so much history and culture.
"Stockholm Syndrome" by One Direction
Okay so not paying attention to the definition of Stockholm Syndrome and paying attention to One Direction's best song ever (no pun intended), Sweden is a country I have been dreaming of visiting and I might get the chance next Christmas (2020) but like come on, this song just snaps!
Next up, Asia!
"Woke Up In Japan" by 5 Seconds of Summer
Who doesn't want to visit Japan? I'd love to wake up in Japan and explore the streets of Tokyo, so much culture and the fashion there is unbelievable! Not to mention the candy there is the best. 
"Lost In Japan" by Shawn Mendes and Zedd
Yes, another song about Japan but it's a country on my bucket list! Shawn's voice is so soothing and this song is just everything! I don't think I'd want to get lost in Japan but going there would be amazing!
Next on our list is North and South America!
"American Boy" by Little Mix
Man this song is by far one of Little Mix's best! I love this girl band so much and I even saw them live in 2018, wish I could see them sing this song live! "American Boy"' is a song to check out!
"Empire State of Mind" by Alicia Keys
New York, if you can make it here, you can make it anywhere! The city that never sleeps! I prefer this version to the Jay-Z one because Alicia's vocals are beautiful. I'd love to visit New York at Christmas and New Years!
"California Gurls" by Katy Perry ft. Snoop Dogg
Warm, wet and wild! Another throw back! When this song came out, I wanted to visit California and LA in general! Also the music video is so cool, I wanna live in a candy land!
"Havana" by Camila Cabello
"Havana" by Camila is one of the best summer feel good songs ever! And I love the music video, Havana is a place I'd love to experience culture! 
And now let's take a trip to my home country: Africa!
"Waka Waka (This Is Africa)" by Shakira
Written for the FIFA world cup in 2010 where it was hosted in South Africa, my home country. I miss it and it's a beautiful country! Culture and history like no other! I love this song so much, its such a happy song!
Well there you go! Hope you enjoyed this playlist! More to come!