Beat is powered by Vocal creators. You support
Jacob Elyachar
by reading, sharing and tipping stories...
more
Beat is powered by Vocal.
Vocal is a platform that provides storytelling tools and engaged communities for writers, musicians, filmmakers, podcasters, and other creators to get discovered and fund their creativity.
How does Vocal work?
Creators share their stories on Vocal's communities. In return, creators earn money when they are tipped and when their stories are read.
How do I join Vocal?
Vocal welcomes creators of all shapes and sizes. Join for free and start creating.
To learn more about Vocal, visit our resources.
Show less
The Best Duet Albums of the 2010s... So Far
From "The Union" to "Deja Vu," BEAT reveals some of the best duet albums of all-time!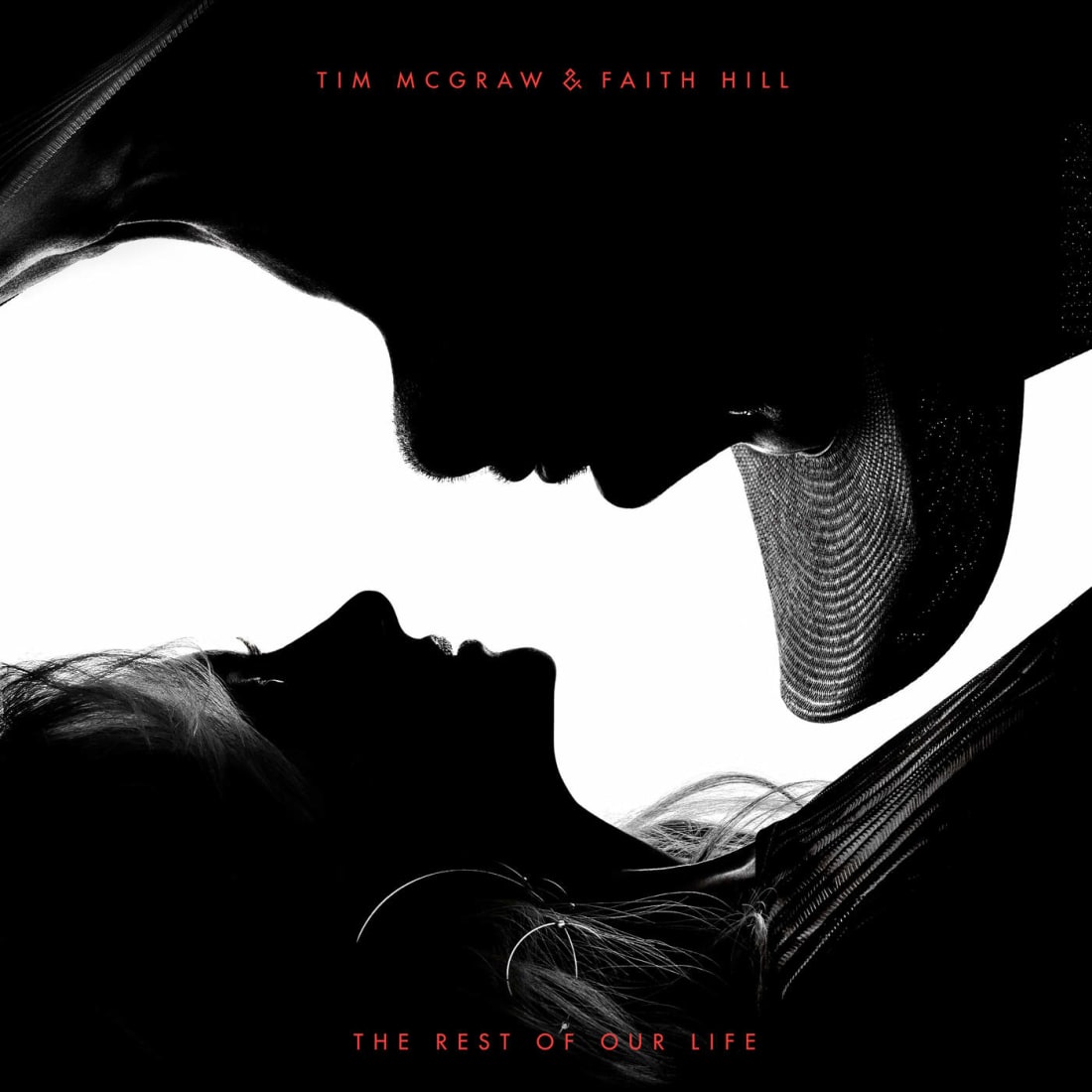 Recently, Tim McGraw and Faith Hill dropped their first duet album: The Rest of Our Life.
While many people consider Tim and Faith's album, the best duet albums of the decade, Beat has some of the best records from this decade.
Elton John & Leon Russell: 'The Union' (2010)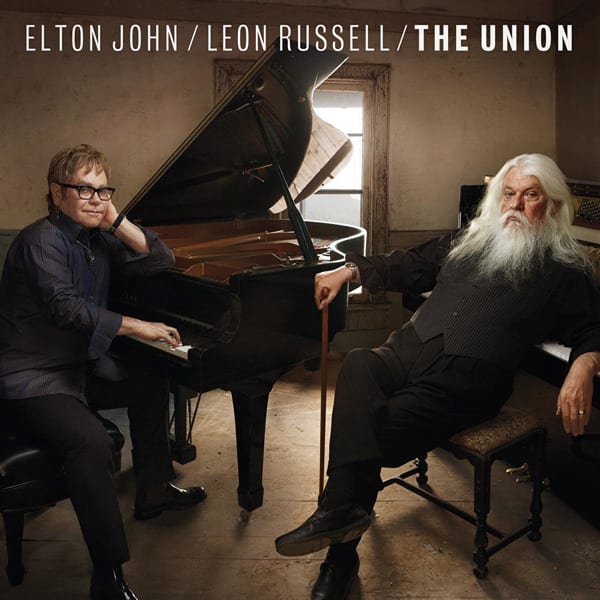 The British piano man teamed up with his music idol, singer-songwriter Leon Russell, for an epic collaboration album. The Union not only featured some of Elton's best material with veteran collaborator Bernie Taupin but featured some powerful songs co-penned by Leon Russell and impeccable production work from T-Bone Burnett.
Tracks to Download: "If It Wasn't So Bad," "Hey Ahab," "Hearts Have Turned to Stone," "Monkey Suit," & "The Best Part of the Day."
Santana & Various Artists — 'Guitar Heaven: The Greatest Guitar Solos of All-Time' (2010)
Carlos Santana assembled a group of A-list musicians to re-record the greatest guitar solos of all-time. With the help of Nas, India.Arie, Rob Thomas, Pat Monahan, Chris Daughtry, and the late Joe Cocker, Santana introduced his unique twist of some of the best rock songs of all-time to a new generation of fans.

Tracks to Download: "Sunshine of Your Love," "While My Guitar Gently Weeps," "Photograph," "Back in Black," & "Dance the Night Away." 
David Guetta & Various Artists: 'Nothing But the Beat'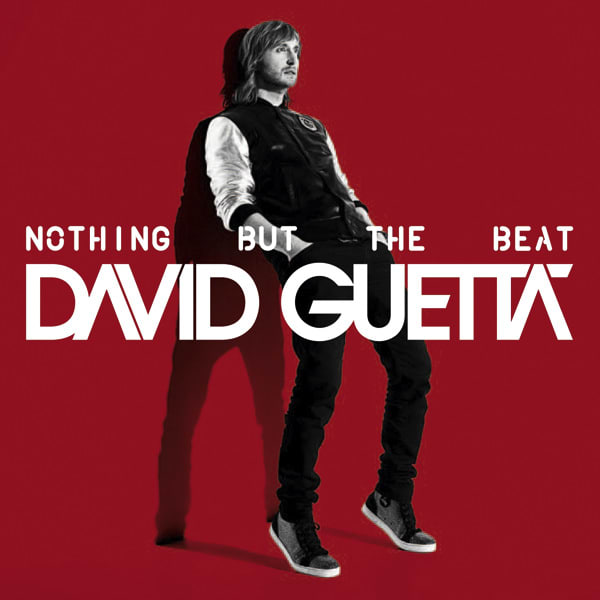 French DJ and Producer David Guetta changed EDM forever with his blockbuster album: Nothing But the Beat. This album featured the "When Loves Takes Over" songwriter work with a diverse group of recording artists that represented different musical genres such as pop (Jessie J and Sia), R&B (Chris Brown and Usher), and Hip-hop (Lil Wayne and Nicki Minaj). This album produced nine singles and is probably the reason that we have so many pop songs incorporating elements of EDM music.
Tracks to Download: "Turn Me On," "Without You," "I Can Only Imagine," "Night of Your Life," & "Titanium." 
Jay-Z & Kanye West: 'Watch the Throne' (2011)
Before the two rap moguls' friendship dissolved, Jay-Z and Kanye West delivered one of rap music's greatest albums of all-time: Watch the Throne. With a plethora of beat makers and producers such as Pharrell Williams, Harvey Mason Jr., Bruno Mars, Swizz Beatz, The-Dream, and Justin Vernon on call, Watch the Throne's tracks were real home runs. Also, keep an ear out for Beyonce and Frank Ocean, who make cameos on the album.

Tracks to Download: "No Church in the Wild," "Lift Off," "H-A-M," "Otis," & "Made in America."
Lionel Richie & Various Artists: 'Tuskegee' (2012)
The American Idol judge and music icon decided to go country for his 2012 studio album: Tuskegee. Mr. Richie invited some of Nashville's best singers to re-record some of his iconic songs. Between Jennifer Nettles' unusual approach to "Hello" to Jimmy Buffett adding a layer of Caribbean beat to "All Night Long," Tuskegee will unite two generations of fans together for an epic listening session.

Tracks to Download: "You Are," "Dancing on the Ceiling," "Hello," "Sail On," & "All Night Long." 
Barbra Streisand & Various Artists: 'Partners' (2014)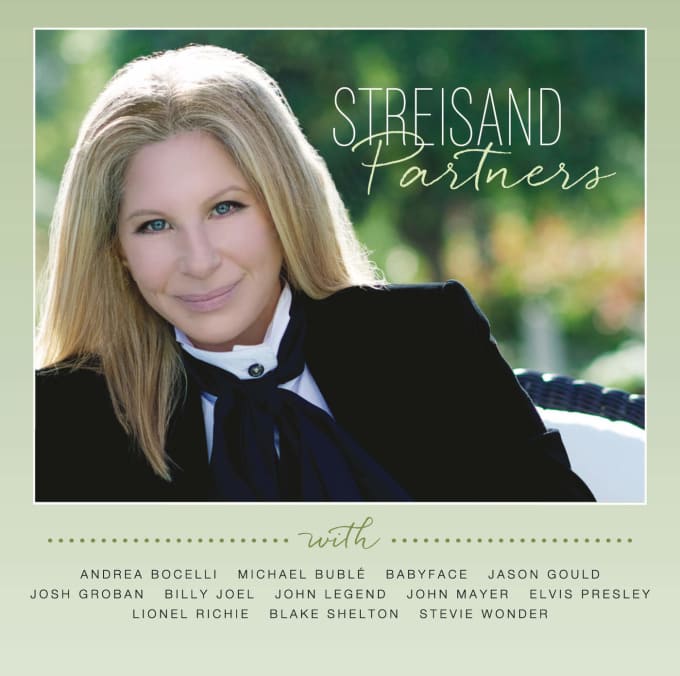 Barbra Streisand recruited some of the recording industry's most prominent names to re-record some of her favorite songs and biggest hits. Partners was Ms. Streisand's first duet album to be recorded with all male vocalists. Ms. Streisand's vocals were amazing as she matched some of the industry's greatest vocalists such as Michael Buble, Stevie Wonder, Billy Joel, Andrea Bocelli, and Lionel Richie. In addition, this album also includes "How Deep is the Ocean," her first studio-recorded duet with her son, Jason Gould.
Tracks to Download: "People," "Come Rain or Come Shine," "New York State of Mind," "The Way We Were," & "How Deep is the Ocean."
Smokey Robinson & Various Artists: 'Smokey & Friends' (2014)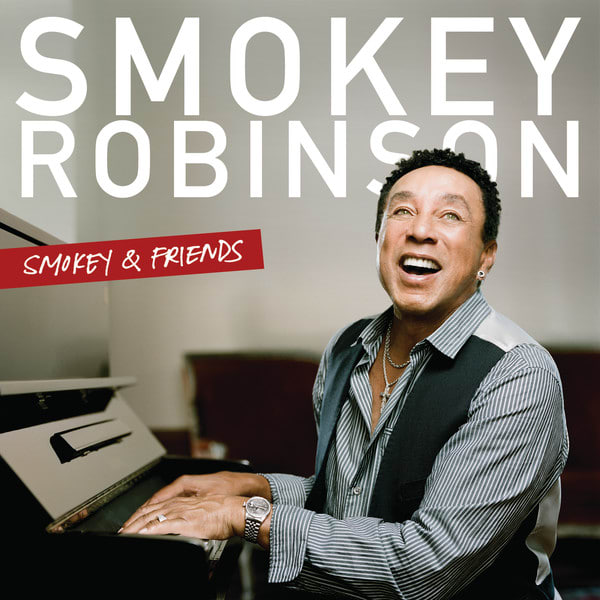 The legendary Smokey Robinson released his first collaborative studio album of his career. He invited some of the music' industry's best artists from legends like Elton John, James Taylor, and Steven Tyler to superstars-in-training Aloe Blacc, Jessie J, and John Legend to reinvent some of his timeless tracks. From his modern doo-wop take on "My Girl" to his CeeLo Green-infused take on "The Way You Do (The Things You Do)," Smokey & Friends is a fantastic album that will make music aficionados smile.
Tracks to Download: "The Tracks of My Tears," "You Really Got a Hold on Me," "My Girl," "Crusin'," & "Get Ready."
Tony Bennett & Lady Gaga: 'Cheek to Cheek' (2014)
Tony Bennett re-teamed with his Duets II partner Lady Gaga for an epic Jazz album: Cheek to Cheek. This partnership set the internet ablaze as they beautifully introduced a new generation of fans to the Great American Songbook. Also, Cheek to Cheek peaked at the number one spot on five international Jazz charts and led to a well-received PBS TV special.

Tracks to Download: "Cheek to Cheek," "I Can't Give You Anything but Love," "Firefly," "Anything Goes," "Let's Face the Music & Dance." 
Giorgio Moroder & Various Artists: 'Deja Vu' (2015)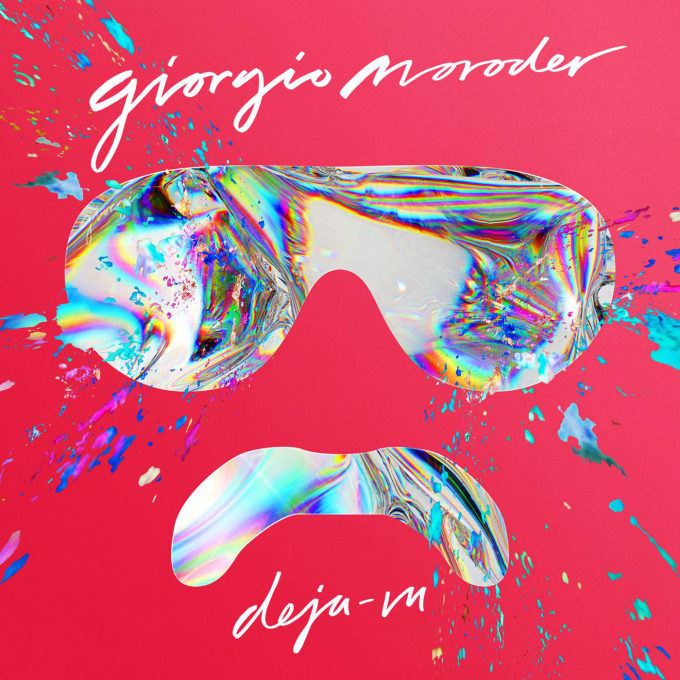 EDM Pioneer Giorgio Moroder's Déjà Vu marked his first studio album in 23 years! He recruited several of the recording industry's hottest songwriters and recording artists to create a dance album that will put listeners in a great mood. He also had a flush of dancing queens such as Sia, Kylie Minogue, Britney Spears, and Kelis to deliver hypnotic vocal performances.
Tracks to Download: "Déjà vu," "Don't Let Go," "Right Here Right Now," "Tom's Diner," & "Back and Forth."