Beat is powered by Vocal creators. You support
Sammy Armstrong
by reading, sharing and tipping stories...
more
Beat is powered by Vocal.
Vocal is a platform that provides storytelling tools and engaged communities for writers, musicians, filmmakers, podcasters, and other creators to get discovered and fund their creativity.
How does Vocal work?
Creators share their stories on Vocal's communities. In return, creators earn money when they are tipped and when their stories are read.
How do I join Vocal?
Vocal welcomes creators of all shapes and sizes. Join for free and start creating.
To learn more about Vocal, visit our resources.
Show less
Writing Music
It's not easy writing songs, but if you follow these tips you will be able to create your own song.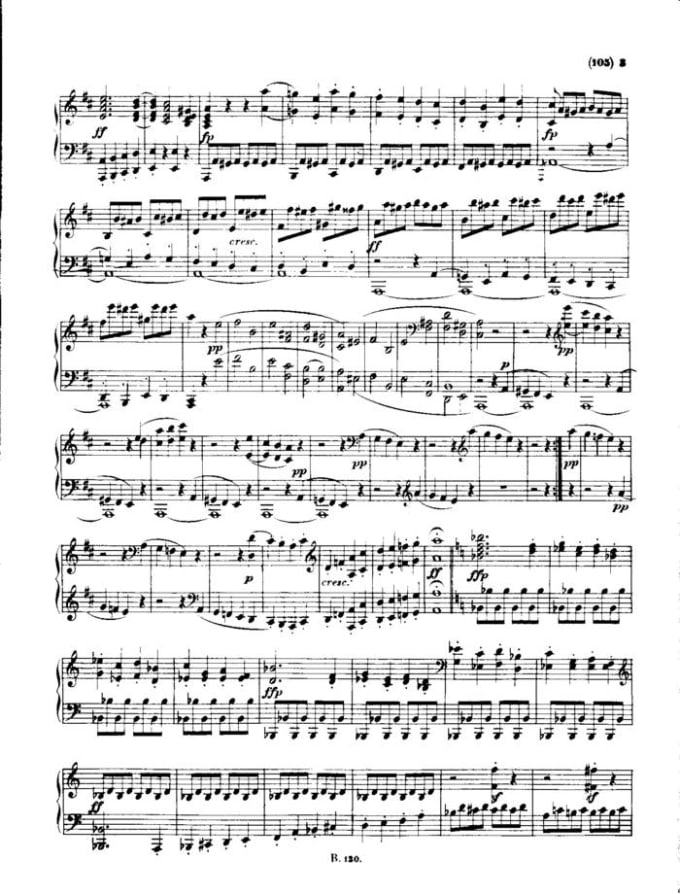 Music, it's beautiful and creative. Sadly, we all go through struggles when writing a song. We end up giving up after we write a few words due to it not being good enough to us. That's not the case though. You can write a song, but first you need to follow these steps in order to write a song. Put down that pen because it's time to learn to write a song!! (Cue the inspirational music).
Before you begin, think of what you want the song to be about. It can be about anything really. Heck it can even be about your favorite food or animal. Just know that it will be good as long as it comes from your heart. If you can't decide what to write about, then that's okay. It took many famous singers time until they decided what to write about. 
The second thing you need to remember when you write a song is what kind of melody will it have. This basically means is the song going to be peaceful, sad, angry, etc. Take Mozart for example: his music you can tell has a peaceful melody. Not only should you decide the melody but think of what kind of instruments would go along with the beat. Use romance songs as an example. What kind of instruments do you usually hear? Sometimes it's mostly guitar or a piano. If you can't decide either the melody or instruments try going the song and then try thinking of what would go with it. 
I can't stress this out enough, but you shouldn't copy words from another song when it comes to writing your own song. This my dear is the third thing you need to know when it comes to writing music. Use your own words. Heck even using random words is okay since it is coming from you. Look at rappers, they use random words all the time. The reason why I say this is because many people have been getting in trouble over the years for having the same lyrics as another song written by someone else. I just don't want you getting in trouble, that's why I am telling you this. 
 Writing music isn't easy. Seriously. What matters though is that it's coming from you, straight from your heart. This is the same rule when you write poetry. Except poetry has tone and music has melody. No matter if you are writing poetry or music you still should write it from the heart. That's what is important when it comes to writing a song. It's not about whether people will like it or not, what matters is how you feel about it. 
There is one more thing you need to remember. Oh and before I say it: Drop that pen and notebook!! Don't give up writing your song. There are many people out there who have given up writing a song because they either think it's not good enough or they they can't do it. Both are completely wrong. You should never give up on writing a song even if people are rude and judging you on it. 
Don't get me wrong when I say this, but writing a song isn't easy. Sometimes it's hard to decide the melody or what you want to write about. The most important part is don't give up without a fight.  You can create an amazing song if you just believed in yourself. Please don't give up.
Let's review the steps to writing a song: think of what you want the song to be about, what you want the melody to be, what kind of instruments you think will go along with the song, be original, and most importantly don't give up. Okay, so now you know the steps. Before we end this little lesson, I must tell you this. No giving up. Believe in yourself. You shouldn't care what others say about your song, what matters is how you feel about it.