Beat is powered by Vocal creators. You support
Rachel Carrington
by reading, sharing and tipping stories...
more
Beat is powered by Vocal.
Vocal is a platform that provides storytelling tools and engaged communities for writers, musicians, filmmakers, podcasters, and other creators to get discovered and fund their creativity.
How does Vocal work?
Creators share their stories on Vocal's communities. In return, creators earn money when they are tipped and when their stories are read.
How do I join Vocal?
Vocal welcomes creators of all shapes and sizes. Join for free and start creating.
To learn more about Vocal, visit our resources.
Show less
Benji Madden Pens A Heartwarming Note To His Wife Cameron Diaz On Her 45th Birthday
In honor of his wife's 45th birthday, he broke his unofficial ban on publicizing his love life.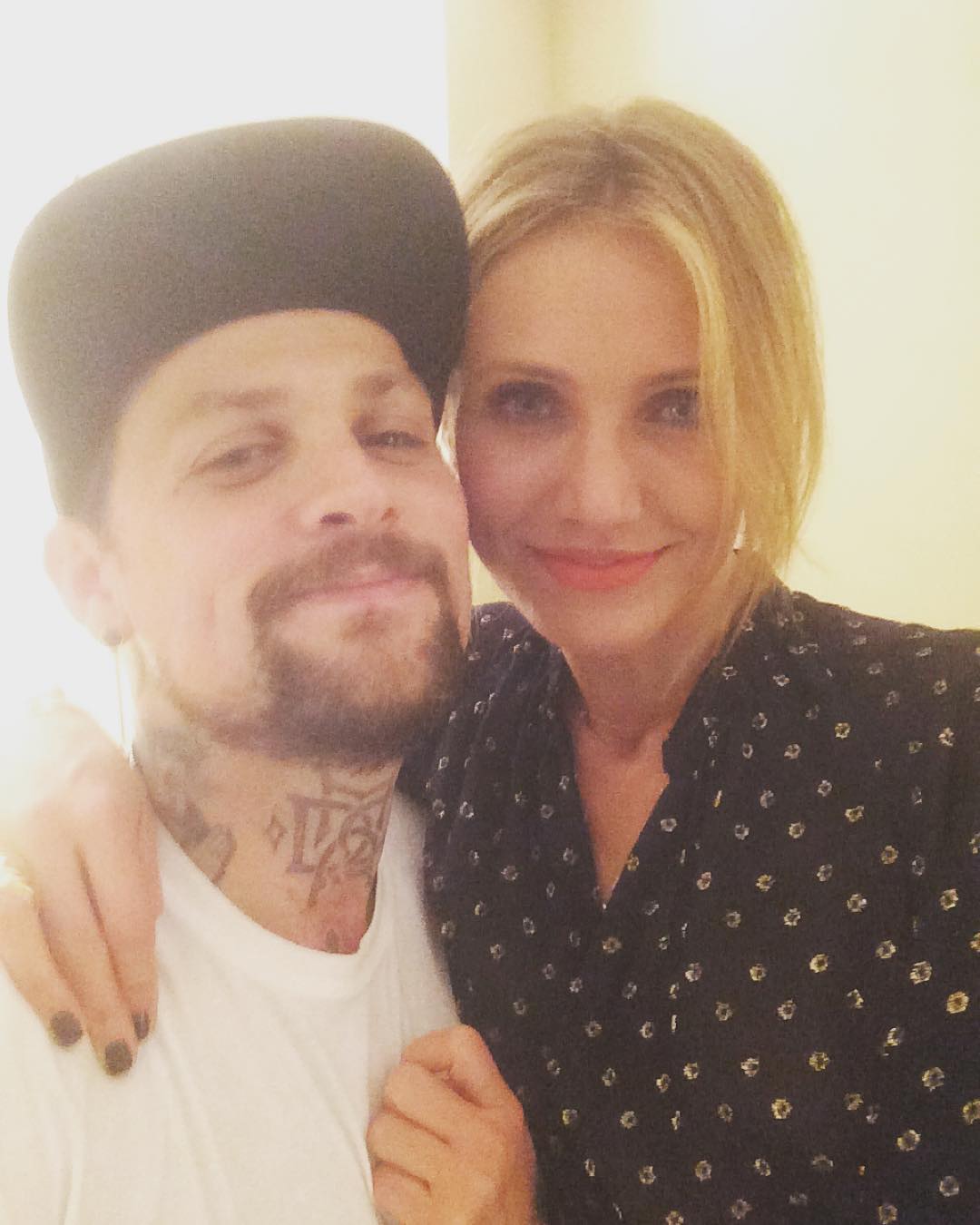 Though Benji Madden and Cameron Diaz have been married since 2015, neither celebrity is particularly romantic on social media. In fact, Madden's last Instagram post about Diaz was in April 2016. But in honor of his wife's 45th birthday, he broke his unofficial ban on publicizing his love life and shared a heartwarming post that has garnered over 42,000 likes and has caused all kinds of feels.
Using several heart emjois, the Good Charlotte guitarist shared a picture of a romantic boat ride with his wife.
Happy Birthday to my Beautiful Wife ❤️ I feel like I am the LUCKIEST guy ALIVE❤️ I don't think anyone could ever know the Depth, Kindness, and Compassion that I get to experience everyday thanks to My One and Only- You got me til the end baby❤️❤️❤️
While the couple may not express their love avidly across social media, there's no doubt their romance is still going strong. And while Madden is notoriously silent when it comes to his wife, he does have her name inked on his chest, letting everyone know that he is off the market.
And Madden isn't the only one making it clear that this love is forever. Earlier this summer, Cameron Diaz, when speaking at a wellness summit, said that she and her husband are just strange enough to be absolutely perfect for one another:
"We're both just weird enough for each other. He's my perfect little weirdo and I'm his perfect little weirdo."
At their wedding reception in 2015, Diaz told the guests that she waited to get married because she didn't want to settle.
"I waited because I didn't want to settle. Now I got the best man ever. My special man. He's mine."
And not to be outdone on the rare-but-adorable social media post, Diaz posted this a year ago to celebrate the release of Good Charlotte's long-awaited album:
It looks like both of them are the lucky ones! We're just glad Madden shared a glimpse of their happiness with us!