Beat is powered by Vocal creators. You support
robert massimi
by reading, sharing and tipping stories...
more
Beat is powered by Vocal.
Vocal is a platform that provides storytelling tools and engaged communities for writers, musicians, filmmakers, podcasters, and other creators to get discovered and fund their creativity.
How does Vocal work?
Creators share their stories on Vocal's communities. In return, creators earn money when they are tipped and when their stories are read.
How do I join Vocal?
Vocal welcomes creators of all shapes and sizes. Join for free and start creating.
To learn more about Vocal, visit our resources.
Show less
'Rock of Ages'
Long Live Rock and Roll.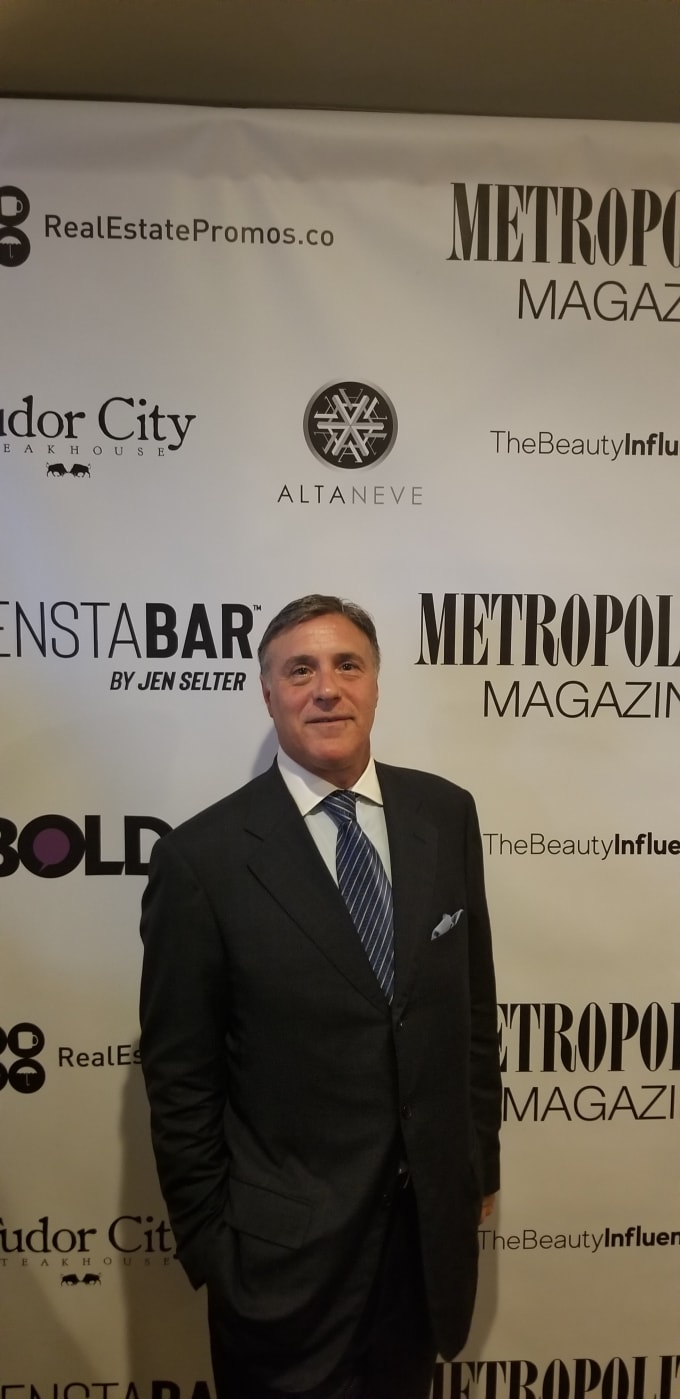 Robert Massimi. 
After a long run on Broadway, Rock of Ages returns to the New World Stages. If you love rock comedies with a lot of humor then Rock of Ages is for you.
 The show is a typical boy meets girl, boy loses girl then gets her back, however, everything in between is fantastic. The singing, dancing, costumes, and sets are first rate. A smaller venue like New World makes the show that much more enjoyable. The silly fun on stage works that much better.
 Set on the Sunset Strip when Ronald Reagan was president, we return to Los Angeles, California where some rock singers have already made it here, and some are trying to. The Bourbon Room is the location where a talented singer, Drew (CJ Eldred), is a bar back when not trying to break in to the music industry. 
 The entire evening we are guided through by the show's narrator, Lonny (Mitchell Jarvis). Jarvis is both humorous and absurd in a great way. Jarvis draws the most laughs, and commands the role as he did as well on Broadway. Campy and rough around the edges, he takes the audience into rock and roll euphoria. 
Drew and Sherrie (Kristen Scott) are playing footsie with one another. They both fall instantly in love with one another, yet neither one wants to take the initiative. Sherrie wants to be a Hollywood star, much to the chagrin of her parents. She follows her dream to the Sunset Strip and meets Drew. After a few bad decisions on her part, she eventually meets back up with Drew, and all is well in rock and roll-ville. 
On a gorgeous set (reminiscent of New York City's Hard Rock Cafe), the audience is treated to a fantastic band that blurts out one great tune after another. The club's owner, Dennis, had his 15 minutes of fame working with Foghat. He is a hard living, warm, and friendly person who loves the chicks. 
What makes Rock of Ages so successful is its lighting. Jason Lyons puts on a clinic in lighting design. From the multi lighting, to the strobes, lighting is always the drummer in a musical, and Lyons brings forth the energy to this great show. Songs like "Here I Go Again" are carnival-like, and the actors brought down the house to this great song. In "Oh Sherrie" Lyons worked the lights like a true maestro, rocking the song.
Gregory Gale's costume nailed the Sunset Strip fashion of the times. Bar maid's leaving little to the imagination, the rockers outfits, and the businessman who wants to rule the world. In Drew becoming a boy band star, his ridiculous costume was entertaining. 
 What would a musical be without great choreography? Kelly Devine was masterful in "Rock." The singers rocked out to some pretty nifty dancing, Divine made the entire show sexy.
 Under Kristin Hanggi's direction, the entire performance worked like a great rock band does. The humorous moments work as well as the poignant ones. Hanggi has all the actors in line, tight and focused to the performance at hand. Not an easy show to put forth, but the actors make it look easy.
 All of the actors were great in Rock of Ages, from Stacee Jaxx (PJ Griffith), the rock star of Arsenal, to Franz (Dave Biren), the son of the ruthless businessman. The banter between Dennis (Matt Ban) and Lonny made for great folly. Ban was exceptional in his roll as club owner, and a bit unorthodox on how he went through his roll. His great comedic timing was a joy for the audience. 
Rock of Ages has something for everyone. Songs that took us back to the end of great rock and roll. The performers belt these songs out like the bands that originally sang them, only we got to see great dancing as well. The actors were relentless in their efforts to bring a real quality show. This great musical will go down in the annals as one of the true greats.