Beat is powered by Vocal creators. You support
Kelly Daly
by reading, sharing and tipping stories...
more
Beat is powered by Vocal.
Vocal is a platform that provides storytelling tools and engaged communities for writers, musicians, filmmakers, podcasters, and other creators to get discovered and fund their creativity.
How does Vocal work?
Creators share their stories on Vocal's communities. In return, creators earn money when they are tipped and when their stories are read.
How do I join Vocal?
Vocal welcomes creators of all shapes and sizes. Join for free and start creating.
To learn more about Vocal, visit our resources.
Show less
Searching For Sasquatch: 'Cabin Fever' Review
The debut​ album from up and coming hip hop trio Searching For Sasquatch.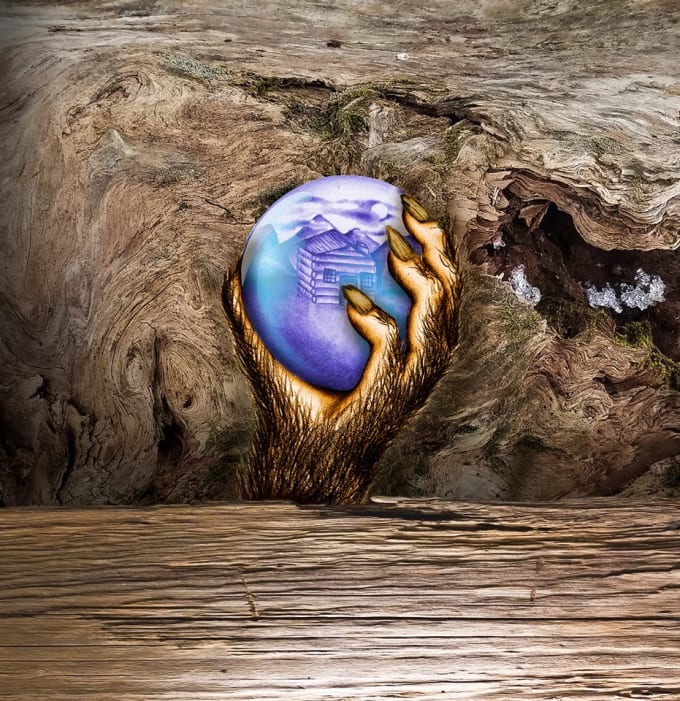 What happens when you take three friends with undeniable love and passion for music? You get the up and coming group Searching For Sasquatch. These small-town Connecticut boys are working to make their mark in the music world with their first album Cabin Fever, released on July 6th, 2019. Brendan (Hiero), Peter (James Parker), and Teddy (Jay Koi) have been friends for years and always shared a love for music and innovation. With the same dedication and drive to create something bigger, Searching For Sasquatch was born. This has been years in the making so make sure you give them a listen and drop a follow to see what else they have up their sleeves.
Track by Track
"La Bruja"
The first track, and by far my favorite on the project, comes in with an original trumpet sound that accompanies the happy and bouncy beat. It gives off some real 'feel good' vibes that make you want to jam along with your windows down this summer. The chorus is extremely catchy and adds a feminine flair to the track while the subtle harmonies give more depth to the chorus. It is an unexpected surprise but is not at all a takeaway from the core of the song. The transitions from one member to another are simple but effective; all of their voices mesh so well together. Definitely, one that will get stuck in your head for a while.
"Last Night"
The second track was not a favorite for me. The song overall is good, but I feel that it could've been better. I feel the bell chimes take away from the vocals for me. The idea for the chorus was a good one but could have had better execution. The beat itself is different, especially in the second verse, with the other sounds that start to show through. If the whole song had the beat of the second half, it would've been a hit for me. I think they just missed the mark with this track. I saw what they were going for, but it wasn't quite it for me. Definitely, still worth the listen as the second half of the song hits harder than the first.

"Topics"
The other lighthearted beat with its electronic chimes in the introduction. I would have to say that this song is a bit too mainstream sounding for my personal taste. With the originality on the other tracks, I was shocked by how this one sounded. There was not much of a change to the beat throughout the song, making it hard to differentiate between verses besides the change in vocalists. There also is not much of a chorus to this one which I feel would help with the flow and add a catchy factor.
"Dinner at Bowser's"
This track takes you back to the days of playing Mario and being in Bowser's castle. The beat itself has an older Mario sound to it; with a Bowser-like growl, it brings you into the setting well. This song is completely different from everything else on this album. Much like "Topics", there isn't too much change to the beat as that would help to hold my interest, there is a chorus and it's a simple catchy one. It gives the listener something to remember the song by and something they can sing along to with ease.

"The Big Tall Wish"
Being another one of the darker tracks, the beat, as well as some of the lyrics, give this track a feel that is different from the others. The catchy beat will make you want to listen again and again because of its vibe. The beat is intriguing and alluring with how dark it stays throughout the whole track. The fifth track is also a two-for-one; as you get further into the track, it goes from one beat to another with a seamless transition. What they lead you to believe is the end slips right into another hard-hitting beat with a different feel that compliments the first one well.
"Grapefruit Summer"
The final track mixes the dark and light together with its light vocals and the darker beat the group utilizes well. The female chorus cuts through the dark and pulls the light into a full circle, encasing the beat and giving the song depth. The electronic sounds in the intro, and as they carry into the beginning of the verses, also help to give that happier feel to bring the album to a cohesive end. The album started with a lighthearted track and ended with one just the same. This song takes you to a summer setting with the first verse, setting a scene of being back to the simpler times of summer.

Final Thoughts
Overall, I would give this project a 3.5/5 for their originality and style, but I think there were some misses for me that were too big to overlook. There were plenty of cool vocal effects and adlib sounds that added depth to the songs in their own way. Each song has a completely different vibe to it, but they all fit into this one project extremely well. I think that this album is definitely worth a listen regardless. These guys put a lot of hard work, blood, sweat, and tears into this and that comes through in each song. For their first album, I would say that it is really good, but I'm looking forward to seeing what else these guys can do as they gain more experience and feedback on their work. They have a lot of talent and work ethic that I don't see them stopping anytime soon; keep on grinding. As the group likes to say "Spread Love, Give Love, Get Love."
Be sure to check these guys out on Spotify, SoundCloud, iTunes, or Amazon Music, plenty of options for wherever you stream music. You can also check them out on Instagram, Facebook, and Twitter at 'Searching For Sasquatch' to stay up to date on when new things are released. Make sure you remember the name.
#SquatchGang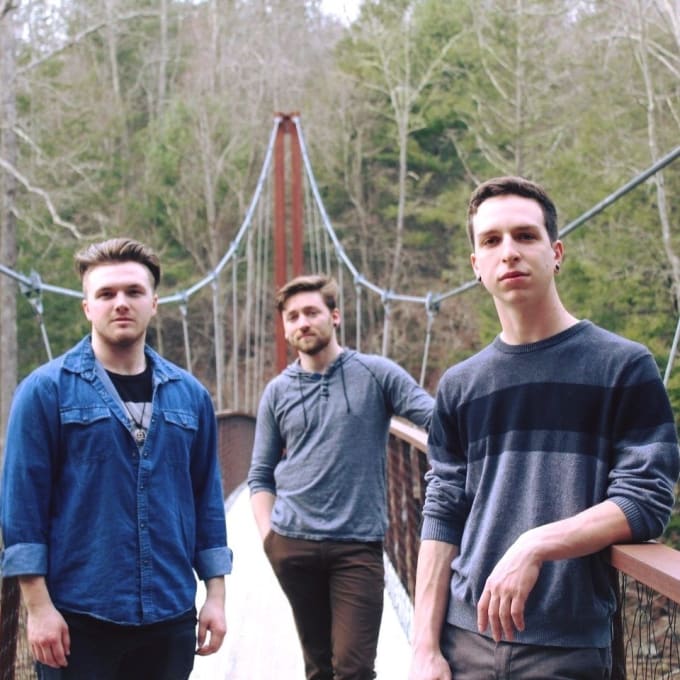 Stream 'Cabin Fever' on Spotify